As the bear market began to lighten up in November, crypto companies started the month by conducting widespread layoffs of employees.
Because of the ongoing bear market, cryptocurrency organizations, such as cryptocurrency exchanges, venture capital firms, and blockchain technologists, have been compelled to lower their workforce sizes in order to maintain their agility.
During this crypto winter, the aforementioned spree is now operating at full capacity. Galaxy Digital, Dapper Labs BitMEX, Stripe, and Digital Currency Group (DCG) are some of the largest cryptocurrency companies that have either already decreased their employment or have plans to reduce their headcount in the near future.
Breaking it Down
In light of the recent market volatility, Michael Novogratz's Galaxy Digital is allegedly considering laying off as many as 20% of its employees.
Sources familiar with the matter told Bloomberg that the proposal under discussion is still open to revision and that the final percentage may fall anywhere between 15% and 20%.
On 2 November, CEO and founder of Dapper Labs Roham Gharegozlou said in a letter that the company will be laying off 22% of its staff, or around 130 people.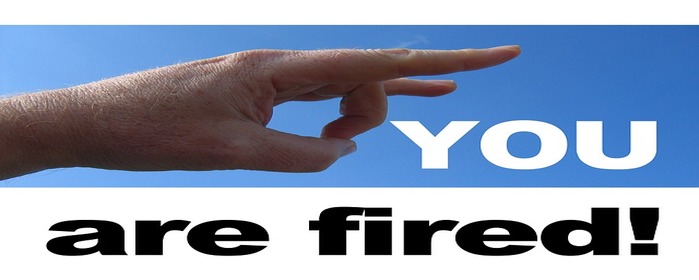 Gharegozlou said that the company's inability to be as aligned, agile, and community-driven as they need to be was a result of the macroeconomic situation and the company's rapid expansion from 100 to over 600 personnel in less than two years.
BitMEX, a platform for exchanging cryptocurrencies and crypto-derivatives, has recently laid off several of its employees.
There were reports that the exchange had fired almost 30 percent of its staff. Meanwhile, a representative subsequently stated that the amount was really lower, however, they did not provide an estimate.
CEO of payments processor Stripe Patrick Collison announced layoffs of 14% of the company's workers, or around 1,000 people, in a message dated November 3.
He cited inflation, electricity costs, rising interest rates, decreased investment budgets, and sparser startup financing as reasons for the layoffs.
As part of its own reorganization, the Digital Currency Group eliminated 10 percent of its workforce. Notices to people affected by the reorganization were reportedly sent last week, according to an unidentified source cited by Bloomberg.