Elon Musk's move to fire 3,700 employees prompted a class-action lawsuit against Twitter; unsurprisingly, this action has had an impact on the price of Dogecoin – the new CEO's preferred meme cryptocurrency.
Twitter employees allegedly received an email yesterday informing them of their impending layoff without prior warning, according to a complaint filed in a federal court in San Francisco. As such, workers claim that Twitter broke both federal and Californian laws.
According to Bloomberg, Twitter is accused of breaking the Worker Adjustment and Retraining Notification Act (WARN). The Act prohibits major corporations from mass-firing employees without providing at least 60 days' notice.
Furthermore, the case, which is being handled by attorney Shannon Liss-Riordan, asks the court to issue an order requiring Twitter to comply with the Worker Adjustment and Retraining Notification Act.
It also wants the court to prohibit the firm from requiring or coercing employees to sign agreements that would prevent them from taking part in legal proceedings.
Twitter Workers to Know their Fate on Friday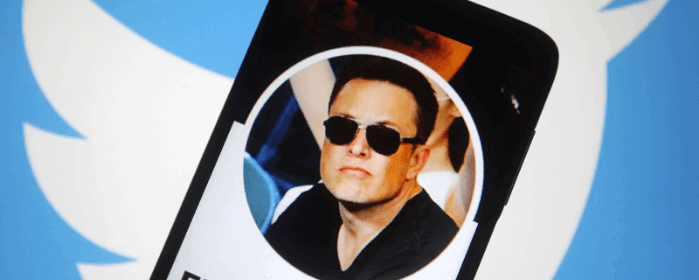 Elon Musk already dismissed some executives, including the CEO Parag Agrawal, dissolved the company's board of directors, and plans to lay off a sizable number of more staff members.
Accordingly, Twitter announced through email that it will begin the difficult process of cutting its global workforce on Friday.
It said,
"We recognize this will impact several individuals who have made valuable contributions to Twitter, but this action is, unfortunately, necessary to ensure the company's success moving forward," it maintained.
The organization also said workplace access will be immediately restricted to protect each employee as well as Twitter's infrastructure and user data.
So, by 09:00 Pacific time (16:00 GMT) on Friday, every employee is expected to get an email with the subject "Your Role at Twitter."
The employees concerned will be informed of the "next steps" through their accounts, while employees who are not affected will get a notification via their work email.
Elon Musk has long been a supporter of the cryptocurrency Dogecoin, and its value soared by more than 145% last week as a result of Musk's official takeover of Twitter.
However, the gains were rapidly receding when the news surfaced, and it was considered one of the day's top losers on Coinmarketcap at press time. Dogecoin is presently trading at $0.12, having lost 8.02% in the previous day, and is ranked #8 on Coinmarketcap.