Glassnode's lead on-chain analyst, Checkmate, provided a detailed exposition of Bitcoin (BTC) impending market trajectory via a Twitter post on May 26.
#Bitcoin is currently at a decision point, with Short-Term Holders being the primary lens to view this correction.

These charts combine Short-Term Holder behaviour, with Realized Profit/Loss, which in my experience, are some of the most responsive and reflexive indicators for… pic.twitter.com/Gz9l7rQZw6

— _Checkɱate 🔑⚡🌋☢️🛢️ (@_Checkmatey_) May 26, 2023
Checkmate's assessment drew attention to the escalating concerns among long-term market participants, prompted by the cryptocurrency's struggle near vital trend lines.
Bitcoin's current market status has placed it at a critical juncture. Several indicators suggest that short-term holders (STHs), defined as entities holding coins for 155 days or less, could determine Bitcoin's price trajectory in the near term.
At the time of writing, Bitcoin is trading at $26,467 according to CoinMarketCap data. 
Meanwhile, indicators revealed that STHs are nearing "reset levels" following a period of intense optimism. 
Checkmate asserted that this could signify a healthy retracement, necessary for the continuation of 2023's bull market. However, there's also a risk of the situation becoming unfavorable rapidly.
Among the metrics scrutinized for assessing STH profitability, the Short-Term Holder Market Value to Realized Value (STH-MVRV) stands out. 
This measure, which compares the value of coins moved by STHs with their value as part of Bitcoin's overall market cap, is currently at 1.022. At 1.0, it matches the STH realized price.
Checkmate believes that this price level should provide considerable psychological support during bull markets. While trading below it is possible, a quick recovery is essential to support an upward trend.
Another crucial measure is the Short-Term Holder Spent Output Profit Ratio (STH-SOPR), a metric that calculates the profitability of spent outputs, which is currently indicating a "loss dominance" among STHs. 
This situation necessitates that dip buyers enter the market. The STH-SOPR does not differentiate between large and small transactions and is solely based on the number of spent outputs.
Push and Pull Factors of Bitcoin (BTC)
While Bitcoin has been indecisive in recent times, it appears there are several emerging push and pull variables for the digital asset.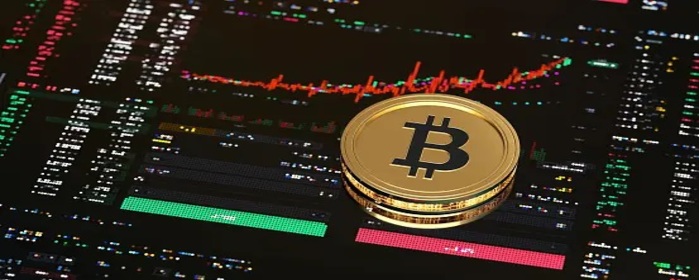 On May 24, United States Presidential hopeful and current governor of Florida, Ron DeSantis, officially declared to protect Bitcoin (BTC) if elected as the President of the United States. 
Within the same timeframe, BTC overtook Solana (SOL) as the second most used NFT blockchain.   
Other things being equal, Bitcoin may be preparing to leg up but the bulls need to put in the work if they want higher prices according to Checkmate.