According to people with knowledge of the situation, cryptocurrency lender Genesis is getting ready to file for bankruptcy as soon as this week.
This comes as the company continues to negotiate a settlement with its creditors after months of back-and-forth.
For the majority of the payments, these creditors might be willing to consent to a loan forgiveness period somewhere between one to two years.
In return, creditors will get payments made as well as equity in the company that is Genesis's parent, known as DCG (Digital Currency Group).
Some participants in the Earn program on the cryptocurrency exchange Gemini are among Genesis's creditors.
According to various press reports, users who did this by lending out their cryptocurrency via Genesis in order to earn interest are currently unable to access their funds, which is a total of more than $900 million.
Cameron Winklevoss, one of the co-founders of Gemini, has taken to social media to publish several open letters in which he criticizes Barry Silbert, CEO of Digital Currency Group, regarding the aforementioned funds.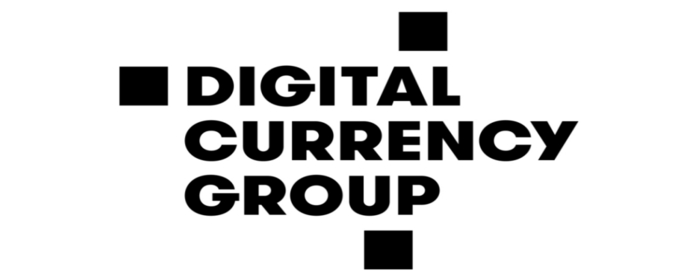 Silbert has stated that Winklevoss' allegations are false, malicious, and an attempt to smear him in a defamatory manner.
The SEC Has Charged Genesis
The SEC of the United States said last week that charges had been filed against Genesis and Gemini for the unauthorized sale of securities.
In November 2022, Genesis informed its investors that they were unable to withdraw their cryptocurrency due to a lack of available funds caused by market instability.
According to Winklevoss, the SEC's move doesn't help their cause or that of Earn users who are trying to reclaim their money. He argued that such actions are counterproductive. More than $3 billion is owed to creditors by Genesis.
To prevent a bankruptcy spiral for Genesis like the one experienced by FTX, Gemini and other creditors have been pushing for action.
When Genesis does file for bankruptcy, it would be the most recent in a string of failures that includes Terraform Labs, Voyager Digital, Celsius Network, Three Arrows Capital, BlockFi, and FTX, which just happened lately.