Bitcoin plummeted by a few hundred dollars and fell below the $20,000 psychologically important level after a few days of trading over $21,000–now bringing the entire crypto market back down to below $1 trillion.
Many people had hoped that the current increase would signal the end of the crypto winter, but this appears to be untrue. The market is currently in the red, and the bulk of cryptocurrencies are showing sharp drops. This resulted in the liquidation of about $400 million in both long and short positions.
The worldwide cryptocurrency market value is just above $984 billion at the time of writing, down 4% in the last 24 hours.
The leading cryptocurrency has dropped by $4.6% in the last 24 hours, as the unexpected bears were able to send the price below $20,000, putting it at about $19,700 at press time, with a market valuation of $397 billion, down from $438 billion yesterday. But it has close to 39% of the market dominance among altcoins.
Altcoins and Memecoins Also Decline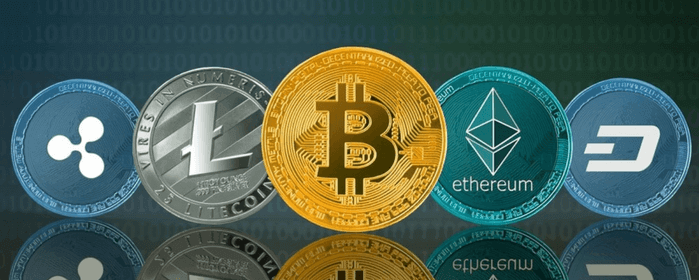 The crash also spreads across the other crypto market, as most of the altcoins have had even greater drops in value over the previous day, with Dogecoin (DOGE), Solana (SOL), and FTX Token (FTT) presently ranking among the "top losers" on Coinmarketcap after seeing drops of 12%, 10%, and 20%, respectively.
Ethereum, or Ether, the second largest virtual currency by market capitalization, fell 5% to $1,488 with a market valuation of $182 billion. Over $20 billion worth of Ethereum trade was made over the last day.
Ripple tumbled 6 percent to $0.43 with a current market capitalization of $22 billion. The trade volume was $2.19 million in the last 24 hours.
The price situation is also worse when glancing through other memecoins aside from Dogecoin (DOGE) which has plummeted more than 33% in the last 7 days. Shiba Inu (SHIB), Dogelon Mars (ELON), and The Baby Doge Coin (Baby Doge) have all fallen by about 8%, 9.37%, and 4.26%, respectively.
Chainlink (LINK), Toncoin (TON), and VeChain (VET) have all gained roughly 7%, 6%, and 4.6% in the last 24 hours, respectively–and are all trading under the highest gainers.