Bloomberg reports that David Kelly, head of JP Morgan Asset Management, has some advise for investors spooked by a hawkish Federal Reserve: stop worrying about where the market is going in the near term and start paying attention to values.
Is it time to sell?
After reiterating that the Fed is prepared to increase rates and keep them higher for longer in order to manage inflation, Federal Reserve Chair Jerome Powell sent equities markets into a spiral on Friday.
His comments indicated that the Fed is willing to do so even at the risk of an economic slowdown. This dashed any prospects of a dovish pivot occurring very soon, a notion that contributed to the growth of betting that the bear market for this year is gone.
Furthermore, CEO of Onyx by J.P. Morgan and Global Head of Financial Institution Payments Umar Farooq said at the Monetary Authority of Singapore's Green Shoots Series 2022 that there aren't many use cases of digitalized tokens and that everything else including cryptocurrencies, as has been discussed, is either noise or honestly and that it's just going to go away. Therefore, the use cases haven't properly shown themselves in his opinion.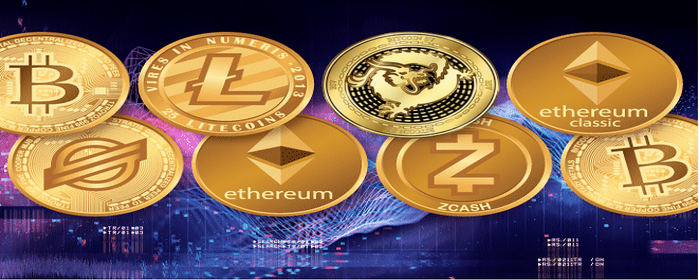 "Most of crypto is still junk actually, I mean with the exception of I would say, a few dozen tokens, everything else that has been mentioned is either noise or frankly, is just gonna go away."
Farooq acknowledged that the digital asset business at JP Morgan has been spending quite extensively on the infrastructure that allows blockchain use but less so on actually using the technology itself.
In related developments, last week, Jamie Dimon, the CEO of JP Morgan, made the statement that "something worse" than a recession is on the horizon.  He said that even while consumer balance sheets are in relatively excellent condition, there are still stormy clouds around the economy.
Because as Feds meet on September 14-15 to debate interest rate rises, the markets might be in for further corrections during this time.  Last week, Federal Reserve Chairman Jerome Powell made a veiled threat to raise interest rates, which caused the markets to plunge drastically.