Brooklyn federal court on April 11 charged a former investment banker and registered broker, Rashawn Russell for allegedly defrauding cryptocurrency investors to the tune of over $7 million. 
Former Investment Banker and Registered Broker Arrested for Operating Cryptocurrency Investment Fraud Scheme https://t.co/WLSg7z1AJI

— Criminal Division (@DOJCrimDiv) April 11, 2023
According to the document released by the Department of Justice, Russell reportedly promised investors profits on fake cryptocurrency investments and subsequently diverted the funds for personal use. 
It was gathered that Russell leveraged the growing interest in crypto investments to usurp investors. This development underscores the importance of conducting due diligence on the ways to invest your money, and how to keep it safe when you do, especially when entrusting your funds to third-party entities.
Breon Peace, United States attorney for the Eastern District of New York, disclosed that the court discreetly picked interest in the case against the former investment banker. 
According to Peace:
"Russell turned the demand for cryptocurrency investments into a scheme to defraud numerous investors to fund his lifestyle. This office will continue to aggressively pursue fraudsters perpetrating these schemes against investors in the digital asset markets." 
However, it was revealed that Russell forged documents to deceive unwary investors about the status of their crypto investments, stressing that the former banker distorted an image of a bank's website to produce fake balances. 
It is believed that Russell will be sentenced to a maximum of 20 years in prison if found guilty of the charges. The DOJ urged some of his victims to come forth for testimony. 
Lessons for Crypto Investors 
The uncovered Russell's alleged shady crypto investment scheme should serve as a lesson for crypto investors.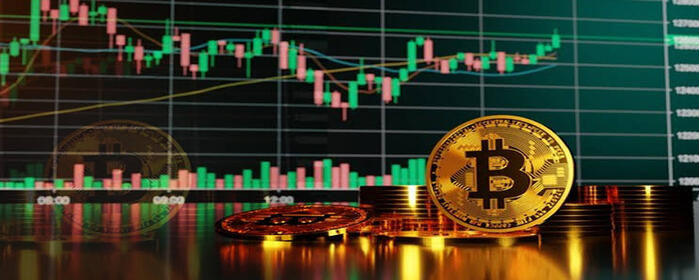 While cryptocurrency investment can be a lucrative venture for those willing to take on the associated risks, staying informed with the latest developments is key to excelling in the crypto space. 
Meanwhile, the case of Russell is one out of many. Lots of crypto investors have been defrauded due to their inability to research, either a project's whitepaper or the background of the people or companies involved.
More than any other time, personal research should be prioritized. Numerous attacks on centralized exchanges (CEX) and Decentralized Finance (DeFi) would not have been possible if users educate themselves and stay up-to-date.