Huobi, one of the largest cryptocurrency exchanges in the world, has taken steps to address the market speculation that it might be facing an insolvency issue related to a project on the Tron blockchain. The project, called stUSDT, is a decentralized finance (DeFi) product that allows users to stake their USDT stablecoins to earn interest from real-world assets such as bonds. 
Huobi Takes a Step Forward Amid Controversy
Huobi is one of the platforms that support stUSDT investments. However, some analysts have raised concerns that a large portion of the USDTs staked in stUSDT went to addresses controlled by Justin Sun, the founder of Tron and an advisor and stakeholder of Huobi. They also pointed out a discrepancy in the USDT balances and redemptions of Huobi on the Tron network, as well as a continuous outflow of USDTs from Huobi.
Recently, the community questioned the decline of Huobi's asset reserves and the use of stUSDT's funds. Huobi responded the data website did not update the stUSDT address and showed the Bank Statements for purchasing bonds, as of Aug 6, Huobi had purchased 432m + 72m of liquid…

— Wu Blockchain (@WuBlockchain) August 10, 2023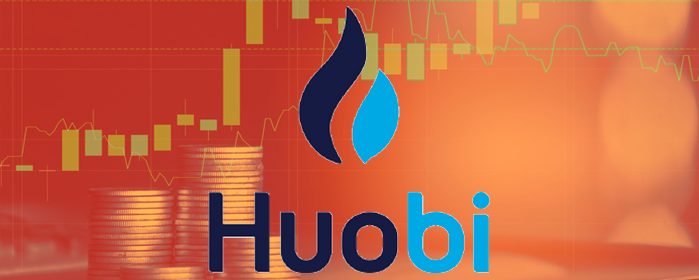 These factors could potentially lead to a liquidity crisis for Huobi if users withdraw their USDTs en masse, according to analysts. In response, Huobi has contacted several data platforms to update its cryptocurrency holdings and addresses, claiming that some of them did not fully display Huobi's assets. 
Huobi also said it has maintained a 100% reserve and ensured uninterrupted withdrawal operations. Additionally, Huobi has reportedly purchased about US$500 million of liquid assets as of Aug. 6, according to a crypto media outlet that received Huobi's bank statement as proof of reserve.
Huobi also said it will release its Merkle Tree Audit as of Aug. 1 this week, which will include data about stUSDT. Huobi's efforts to update its crypto holdings and prove its solvency seem to have calmed some of the market fears, as its native token HUOBI (HT) has recovered from a low of US$1.77 on Aug. 6 to US$2.59 as of Aug. 11, according to CoinMarketCap.