Investors have detailed their losses following the collapse of the Terra ecosystem's tokens, stable coin terrausd (UST) and Luna (LUNA).
The abrupt drop in the value of the tokens harmed not just major backers and investors, but also different types of people who had invested money in the projects.
As a result, Delphi Ventures, a research firm and investor, has admitted that it has always been concerned about the structure of UST and LUNA, but that the substantial assets discovered in the Luna Foundation Guard would prevent the unthinkable from happening.
Delphi lays down each of its parts' participation with Terra in a blog post published on May 18th, while also detailing the facts of each entity's role.
Terra's Luna crash cost Delphi Ventures up to $10 million.
According to the post, Delphi Ventures, the cryptocurrency research firm Delphi Digital's fund, has lost around $10 million due to the implosion of Terra's LUNA.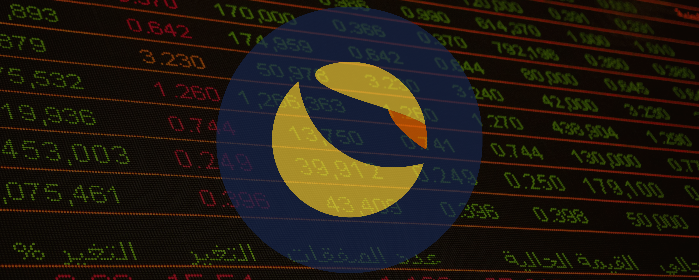 In the first quarter of 2021, the corporation purchased a small amount of LUNA on the secondary market with 0.5% of its NAV and then grew its exposure to cryptocurrencies.
LUNA and other Terra assets accounted for barely 13% of Delphi Ventures' total NAV even at their highest price this year.
In terms of deal count, Terra-related firms or protocols accounted for fewer than 5% of Ventures' total number of deals. This includes Delphi Ventures' participation in the last LFG raising (February 2022) — a $10 million investment that is now completely lost at the current LUNA pricing.
Delphi Ventures also stated that it did not sell any LUNA during the event.
Delphi chose Terra because they considered that decentralized money would have the best chance of succeeding if it was integrated at the L1, centered on real-world adoption, and based on a relatively scalable and interoperable blockchain.
"As for the future, after making a big bet on Terra and failing, we want to make sure we learn our lessons and make the right choice on where to focus our efforts. We've put together a cross-sectional team of some of our brightest minds across Research and Labs and we'll be taking our time to ensure we assess all possible options and make the right long-term decision," Delphi maintained.