Interpol has requested law enforcement agencies worldwide to find and provisionally arrest Terraform Labs CEO Do Kwon and his employees, as South Korea seeks custody to prosecute the suspects for their alleged involvement in the multibillion-dollar failure of the Terra-LUNA stablecoin project, according to Bloomberg.
Kwon is facing legal issues in several jurisdictions after being accused of breaking capital markets regulations in South Korea.
Red Notice issued against Do Kwon
Red notice for the Terraform Labs co-founder, Do Kwon has reportedly been issued by Interpol, suggesting that law enforcement agencies from across the world will now work together to find and apprehend the cryptocurrency's creator, according to a text message from South Korean prosecutors. 
Earlier this month, a South Korean court issued an arrest order for Do Kwon and others who flew from South Korea to Singapore prior to the May crash.
Do Kwon Claims he's not on the run
As a result, South Korean prosecutors have previously stated that Kwon was "obviously on the run" and was not cooperating with the authorities.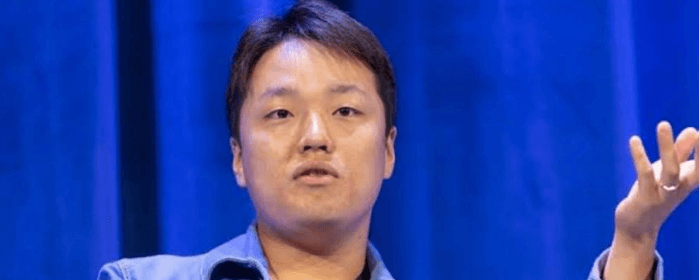 Although Kwon has not yet made a public comment, he has previously tweeted that Terraform Labs is defending itself in several jurisdictions, has held itself to a very high standard of integrity, and anticipates revealing the truth over the coming months.
The co-founder adds that he is not "on the run" or in any other comparable situation for any government agency that has expressed interest in speaking with him. He asserts that they are completely cooperating and that they have nothing to conceal.
Tbh havent gone running in a while, need to cut some calories https://t.co/SP9VtS5ob2

— Do Kwon 🌕 (@stablekwon) September 17, 2022
"I will tell you what I am doing and where I am if we are friends, we have plans to meet, and we are involved in a GPS-based web3 game." according to him "Otherwise, you have no business knowing my GPS coordinates."
After its algorithmic stablecoin TerraUSD (UST) lost its peg to the US dollar in May, the Terra ecosystem that Kwon co-founded imploded, prompting billions of dollars worth of sell-offs on the crypto market.
Three Arrows Capital, a once-high-flying cryptocurrency hedge firm, ended its operations as a result of Terra's failure and the general market crash. The incidence also affected lenders and brokers like Voyager Digital and Celsius Network.