Do Kwon, the infamous inventor of the Terra (LUNA) blockchain, has resorted to Twitter to deny recent accusations that he took out $2.7 billion prior to the tragic collapse of the $40 billion blockchain network.
1/ This should be obvious, but the claim that I cashed out $2.7B from anything is categorically false

— Do Kwon 🌕 (@stablekwon) June 12, 2022
Do Kwon Says He Didn't Cash Out
Do Kwon, CEO, and co-founder of the controversial Terra (LUNA) and TerraUSD (UST) networks, has denied the reports that he has been cashing out $80 million each and every month for the last almost three years.
FatMan, who likes to think of himself as an "insider" on Terra, was the one who sparked the suspicions after analyzing Terraform's outflows in a recent discussion.
With the use of Abracadabra's borrowing mechanism known as Degenbox, Kwon reportedly had the ability to cash out billions of dollars worth of UST without even altering the peg of the now-defunct stablecoin.
Kwon added this information to his case, stating that during the last two years, he has only received a wage denominated in dollars. The infamous South Korean blockchain developer asserts that the reason he delayed obtaining the majority of the founder's tokens was that he wanted to prevent the possibility of a conflict of interest.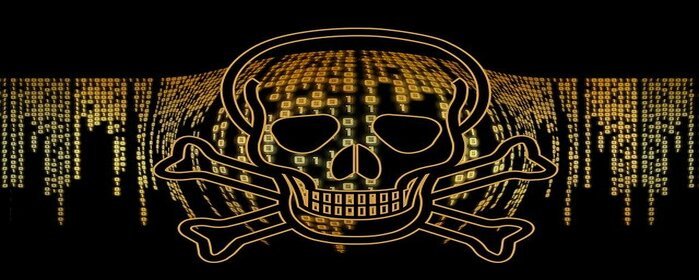 He stated that he didn't say much because he didn't want to seem like he was playing the victim, but apparently, he lost most of what he had in the crash too, and he emphasized that he has said this multiple times, but he really doesn't care about money that much. 
After Do Kwon's rebuttal, which took place a few hours later, Fatman Tera presented further assertions, one of which was that Do Kwon voted on his proposition.
According to the most recent find, the popular Twitter user revealed a wallet address with 20 million dollars ' worth of LUNA airdrop tokens that could be used to vote on initiatives on the Terra network.
Furthermore, US Securities and Exchange Commission (SEC) is investigating Terra's Do Kwon, while Terra 2.0's efforts to debut have mostly failed. Despite the fact that Kwon is unlikely to be sentenced to prison, the Terra disaster has received a lot of attention from regulators in South Korea and throughout the world.