Today, the crypto market hit a new low for the year. Market capitalization has dropped from $1.10 trillion to $1.02 trillion since yesterday's close. Nearly every major coin has now become worth half or even less than its all-time highs, as the crypto market valuation has plunged by nearly $1 trillion this year.
The Crypto Market Hits All-Time Lows
In recent months, the crypto market has been more closely tied to regular equities markets. With the S&P 500 down 2.9% and the Nasdaq down 3.5%, the price of cryptocurrencies has also slumped. The Federal Reserve's meeting next week is likely to result in a further rise in interest rates.
The price of Bitcoin has plummeted to $25,586 while the price of practically other altcoins, beginning with Ethereum, has dropped significantly during the weekend.
Ethereum's price has dropped to its lowest level in over 14 months, trading at roughly $1240 at the time of this writing. The price of Solana has decreased by about a third and is now hovering at $29 per share.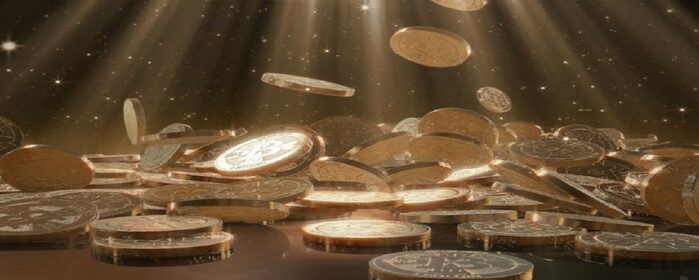 According to the "buy the dip" theory, price dips are just transitory aberrations that will eventually fix themselves. Those that invest in dips do so in the hopes of profiting from a price decline by purchasing at a lower price later on.
Investing in cryptocurrencies at any time, much alone during a price drop that may turn out to be a long-term trend, is fraught with peril due to the volatility of the crypto markets. Much if prices do recover to pre-crisis levels, they might fall, even more, putting your investment at risk.
A market collapse might rebound as it did last year when prices dropped to comparable levels before rebounding and even to pre-dip levels in the autumn. If the past is prologue, It's also possible that they won't, of course.