According to a statement released by Dutch authorities, on September 6 Dutch police detained a 39-year-old man in the Netherlands for allegedly stealing Bitcoin worth tens of millions of dollars.
The unnamed guy was detained in Veenendaal, which is about 56 kilometers (35 miles) southeast of Amsterdam. He was let go on September 8th.
In a statement released on Tuesday, the Dutch cyber police claimed that he is still being investigated as a suspect and that his cryptocurrency has been confiscated.
The individual was taken into custody when the police discovered his connections to stolen Bitcoin (BTC) through a software patch of an Electrum Bitcoin wallet, which they were able to track back to him.
The suspect had a pattern of changing unlawful monies into and out of Bitcoin (BTC) and Monero (XMR), according to the authorities, who emphasized that this was a habit. The intention was to conceal the origin of the monies by doing this.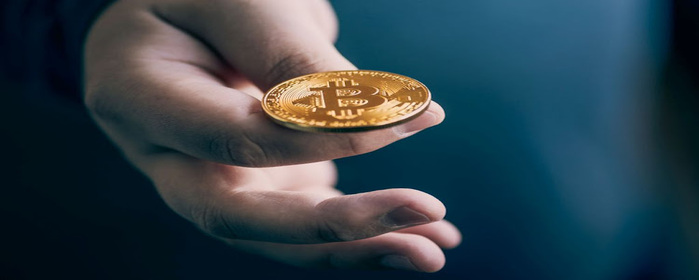 The Laundered Money Was Tracked
In addition to making a conversion to XMR, the individual used the decentralized Bitcoin exchange known as Bisq.
The suspect utilized the transaction as an additional method to prevent being tracked down by Bisq, which has strict standards regarding user privacy. However, the authorities were able to track him down because of the transactions he made using bitcoins.
Monero is a cryptocurrency that promotes itself as providing anonymity and untraceable transactions. When converted to bitcoin, however, transactions become accessible to the public on the distributed ledger known as the Bitcoin Blockchain.
Users of Bisq, a decentralized cryptocurrency exchange, are able to engage in peer-to-peer transactions to trade Bitcoin for fiat currencies or other digital assets while remaining anonymous.
According to the authorities, cryptocurrencies, just like regular money, are susceptible to a wide variety of illegal activities. The fact that bitcoin transactions may take place anonymously and across borders creates opportunities for crooks.
In related developments, just a month ago, the Dutch police arrested a 29-year-old man in Amsterdam in connection with the recent U.S. Treasury penalties on Tornado Cash, a decentralized Ethereum mixing service.