After being silent for a month following the prohibition of the Ethereum coin-mixing service Tornado Cash, the U.S. Office of Foreign Assets Control of the Treasury Department addresses additional urgent concerns regarding the effects of its sanctions as well as provides a path for those who used Tornado Cash for legal transactions to extract their trapped funds.
On August 8, the US Treasury Department shut down the cryptocurrency mixing service Tornado Cash. This happened after an examination found that the platform's obscure transaction features were being utilized to launder money.
Users must get a license to withdraw funds from Tornado Cash
As per the new guidelines provided in a FAQ response dated September 13, users can now withdraw money from the private transaction application legally by requesting an OFAC license from the Office of Foreign Assets Control (OFAC) and permission to conduct an otherwise illegal transaction.
"U.S. persons should be prepared to provide, at a minimum, all relevant information regarding these transactions with Tornado Cash, including the wallet addresses for the remitter and beneficiary, transaction hashes, the date and time of the transaction (s), as well as the amount (s) of virtual currency," according to the OFAC.
The OFAC will provide a withdrawal license to users who transferred cryptocurrencies to the mixing service but did not finish the mixing transaction before the deadline.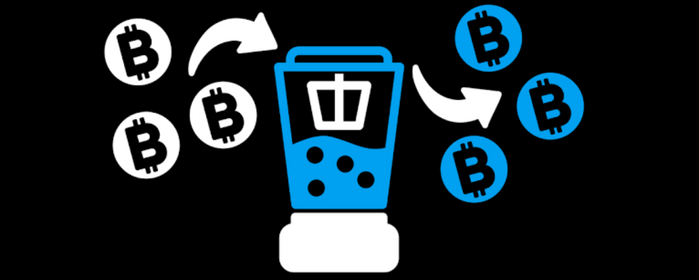 Therefore, OFAC would have a favorable licensing stance toward such applications, given that the transaction did not contain any other sanctionable activity.
Some acts remain lawful
OFAC maintained that interacting with open-source code in a fashion that does not entail a banned transaction with Tornado Cash is not unlawful, even though doing so with the provider or its blocked property or interests in property is prohibited for U.S. citizens.
For instance, U.S. citizens would not violate U.S. sanctions laws if they copied the open-source code and posted it online for others to read, or if they talked about, taught about, or included the open-source code in written publications like textbooks.
Similarly, browsing the Internet archives for the Tornado Cash history website would not be barred by US sanctions restrictions, nor would visiting the Tornado Cash website if it became live on the Internet again.
Therefore, users can visit a section of the official website and submit a licensing request to carry out a transaction or withdraw virtual currency involving the crypto mixing service that was deposited before its designation.