The Central Bank of Nigeria (CBN) has announced that bill payments will be covered in the updated version of eNaira. It is the Central Bank Digital Currency (CBDC) of Nigeria. It is a significant development in the country, as Nigeria continues to develop a more crypto-friendly attitude. The Central Bank believes that this initiative will help in growing the use of eNaira among consumers.
As users will be able to pay their bills through eNaira, there is an increased chance that more markets will turn to the country's own version of digital currency. The government and higher authorities of Nigeria are trying to run different sensitisation campaigns across the country.
Nigeria continues to make efforts for eNaira
It is also reported that the Central Bank will support eNaira payment for TV subscriptions and flight bookings. Locals would be able to use digital currency in their daily routines as a feasible financial product. As much as eNaira's use will increase in the daily transactions of people, it will grow to become more stable. Also, its presence will increase across the country.
Nigeria is the most populated African state, and it is making continuous efforts for its CBDC. The authorities are working under the slogan "Same Naira, more possibilities." Moreover, Nigeria aims to achieve easier and more seamless transactions through eNaira's use. The currency's use will help traders to avoid fraud and theft of their assets in the market.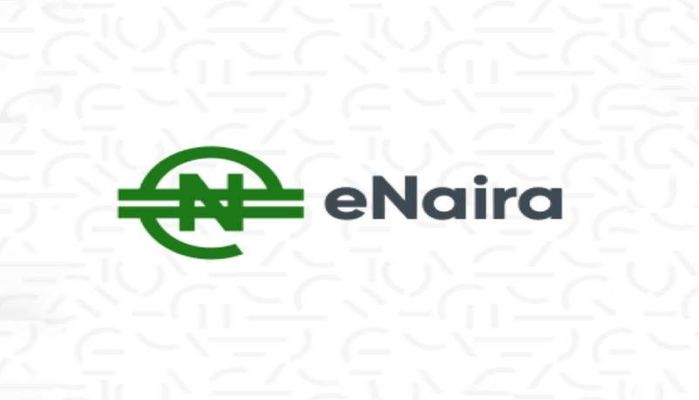 Furthermore, the Central Bank has issued the USSD code, *997# to make the use of eNaira more convenient for the locals. The CBN Branch Controller, Bariboloka Koyor stated that eNaira's services are faster, economical, and more convenient than the internet banking system. This is said to be a defining difference between the two digital routes of transaction.
Koyor further said that the government will also distribute funds through the national digital currency to minimize poverty in the country. Therefore, early adopters of the currency will receive more overall benefits. Moreover, eNaira's users will benefit from the efficient and reliable system of digital currency.
Even though the project is relatively new, the government and relevant authorities are trying their best to reach out to the locals. They are advocating the perks of using the currency and making it a part of their financial activities. Additionally, the sensitising projects of the Nigerian Government will go a long way in spreading the use of eNaira in Nigeria.