The leading platform of the blockchain gaming sector, Animoca Brands, has partnered with OliveX, a move-to-earn fitness blockchain game. The collaboration between the two platforms is finalized over OliveX's signature game, Dustland Runner. As a result, consumers will be able to take part in the minting of Dustland Runner Access Pass, Operation Ape: Exclusive Access Pass NFT.
Players of Dustland Runner win DOSE tokens upon the completion of various missions in the game. DOSE is the utility token of the fitness metaverse game. However, by attaining the access pass, players will be able to take part in exclusive Operation Ape missions. Also, these missions will have extra rewards for the players.
Dustland Runners is a metaverse game base on the post-apocalyptic era. Users make progress in the game by running in real life, earning NFTs and DOSE as rewards. Moreover, users can continuously upgrade by utilizing these NFTs and DOSE tokens.
Animoca Brands to Receive 30 Allowlist Spots
As per the partnership agreement, 30 allowlist spots are allocated to different Animoca Brands projects. These projects include Benji Bananas, The Sandbox, GAMEE, REVV Racing, Crazy Defense Heroes, MadWorld, and Torque Squad. The slot winners could mint the access pass. Every project will have different ways of distributing the passes among its users. They will use their social media platforms to update the users about their chances of winning an allowlist placement.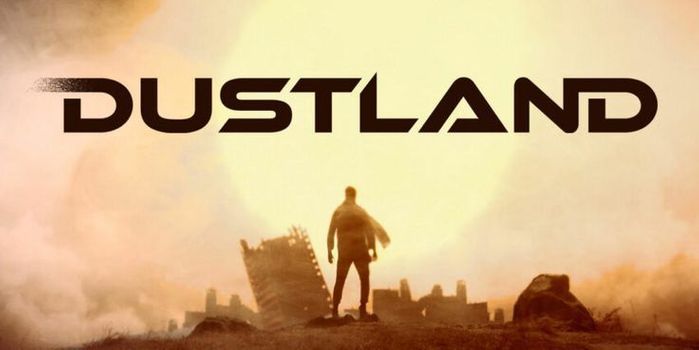 Moreover, the final details of the minting will be disclosed by Dustland Runner in the next couple of weeks. However, there is another way for players to qualify for the allowlist. They will have to create and log in to a Dustland Account. Along with this, they will have to download the Dustland Runner app and play the game. The application is available on Google Play Store and Apple App Store. Finally, they have to compete in the game and gain three in-game completion tickets or hold three Kettlemine NFTs to become eligible for the allowlist spot.
By getting the access pass, users will be able to play ape-themed missions in Dustland Runner. Through this game, they could win DOSE tokens and become part of a reward pool. These benefits are kept exclusively for the Operation Ape mission. In the coming months, OliveX will also come up with a DOSE/APE liquidity pool. Through this, users could convert their DOSE tokens into ApeCoin, issued by ApeCoin DAO. APE has become incredibly popular through its significant price hike in the crypto market.