The price of Ethereum Classic fell 45% last week, but it has rebounded 44% this week, bringing the asset back to May's declining trendline. Also, the rebounds have not shown extreme overbought readings within any required timeframe. Consequently, the current ETC pause does not represent the start of a new descent, but rather the beginning of the unwinding of price compression.
The uncertain crypto market and ETC's stability
The price of Ethereum Classic increased by 42.33% on May 24, which is the biggest increase since May 2017. In the wake of the substantial recovery, bears were alerted and ETC was better able to confront May's downward trend line.
From the start of May until the 23rd, the ETC has come back to life, reversing fortunes as investors had never seen before. It was not only a 55% drop on an intraday basis on May 19 but a staggering 75% drop from the high of $158.76 on May 6. After breaking out from a symmetrical triangle at the beginning of April, the market advanced by 1200% in six weeks.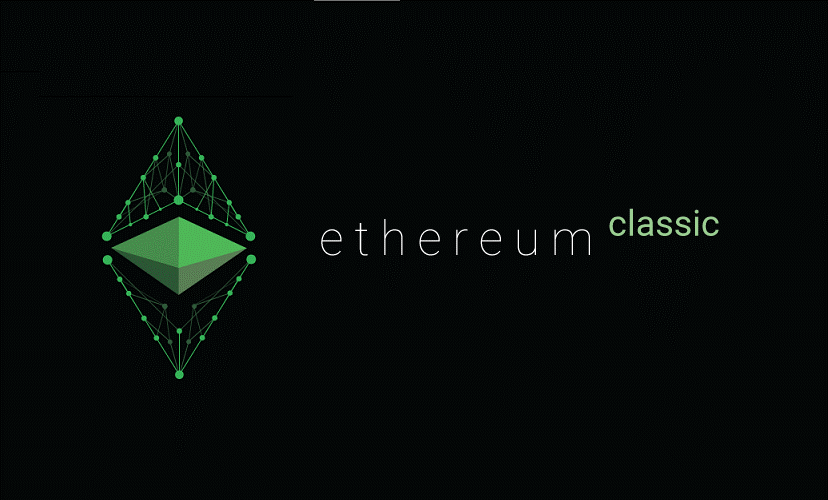 Due to the crash, overbought readings on the daily and weekly Relative Strength Index (RSI) were removed. Hence, ETC's price has a good chance of surpassing resistance and reviving the larger rally. A short-term decline in Ethereum Classic prices is possible, possibly taking ETC down to the 50-day simple moving average (SMA), but it should be temporary.
A 50% retracement level of the May decline will serve as a resistance level for Ethereum Classic, attached to the psychologically significant $100.00 level. Next, support is seen at the 61.8% retracement at $113.39. Bolder ETC projections forecast that the 2018-2019 correction will end at $161.33, or 120% above the current price.
A pullback below the 50-day SMA at $59.19 should offer credible support, followed by the 78.6% retracement of the rally from early April at $43.19. ETC will be affected by the price action of Ethereum, but once the token of the smart contract confirms a new leg upward (as expected), Ethereum Classic will follow with compelling returns.
However, despite these analyses, it is yet to be seen how the crypto market unfolds. As the prices of Bitcoin and altcoin have deteriorated at a major level. The market has faced a bearish trend, but crypto tokens are breaking out of the loop.