Solana revealed the news on Twitter, saying that a malicious actor was able to steal money from a lot of users' wallets on the platform because of a vulnerability.
There have been a total of 7,767 wallets compromised. Several wallets, including Slope and Phantom, have been compromised as a result of the vulnerability. It would seem that both mobile and extension have been impacted by this.
7,000 Solana Wallets compromised
According to Solana, the vulnerability impacts mobile and browser extensions, but there is no evidence to suggest that hardware wallets are impacted in any way.  Solana has indicated that it is continuing its investigation with the assistance of its engineers and security companies.
Several users and players in the market have reported that an exploit on either the Solana network or through native wallets is causing users' cash to be drained.  Despite the fact that the users are not connected to any web browsers or carrying out any transactions. There is currently no information available on the specifics of the exploit.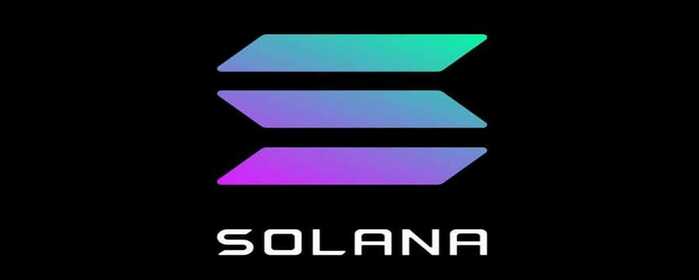 Users have reported that they are getting messages that they are sending tokens to a set of addresses that they are not familiar with.  It is estimated that more than $6 million in SOL has been stolen from 7,760 wallets, bringing the total amount of cash stolen so far to over $6 million.
The vulnerability seems to affect all tokens built on the Solana platform, and there have been suggestions made to move coins to a ledger, revoke trusted applications such as the NFT marketplace Magic Eden, or stake them in order to secure them.
There is a continued growth in the number of hacks and exploits connected to DeFi and NFTs. It was revealed earlier this month that hackers resulted in losses of more than $1.2 billion for the first three months of this year alone.  This trend, which seems to be an indication of a rise in frequency for the developing industry, was initially published.