The trading app Robinhood, which pioneered one-click trading and helped drive last year's meme stock craze, said on Tuesday that it would be cutting off around 23 percent of its workforce.
Robinhood is in Troubles
The retail investing giant Robinhood has had a lot of ups and downs this past year. According to its latest blog post, the financial technology business is making layoffs that amount to 23 percent of its total employees. The news comes only three months after Robinhood reduced its full-time workforce by nine percent.
According to a blog post written by Robinhood CEO Vlad Tenev, the majority of the layoffs have been implemented throughout the company's operations, marketing, and program management departments.  This decision was made not long after the corporation stated that it will be cutting its workforce by 9 percent in April 2022, citing a slowdown in growth as the reason.
Tenev acknowledged responsibility for what seemed to be excessive recruiting at Robinhood during the hiring frenzy that was 2021 in the article.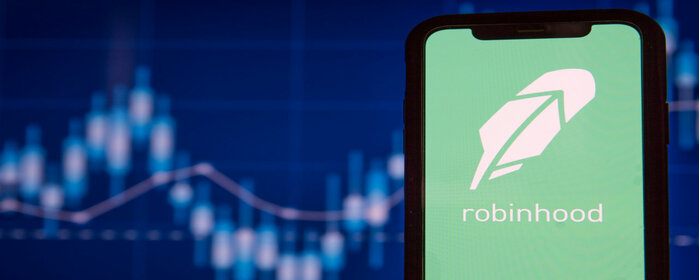 He added that the company has staffed a significant number of its operational responsibilities over the previous year with the premise that the increased retail engagement that was going place would continue in 2022. Robinhood estimates $45 million to $60 million for the August restructuring and $17 million in conjunction with the April reorganization.
This layoff is just the latest in a string of staff reductions at technology businesses, which have also affected several cryptocurrency companies.
In recent months, cryptocurrency exchanges such as Coinbase and Gemini have made the announcement that they would be laying off some employees inside their organizations. Before the announcement of the layoffs was made public, analysts had already anticipated that Robinhood, which went public in 2021 after pioneering a zero-fee trading system for shares, would fall short of the growth metrics that are generally ranked upon on Wall Street.