Jason Fung, the former head of the gaming division of the popular short-form video platform TikTok has announced his interest in blockchain gaming in a recent interview with Reuters, as interest in this industry continues to grow daily.
This step has further highlighted the exploding interest among investors and entrepreneurs in blockchain games, a new breed of online games built on blockchains that let players trade items in the form of non-fungible tokens (NFTs).
Jayson Fund has now created his own company named Meta0 and claimed he quit TikTok because he saw a chance to provide a remedy for the presently segregated nature of infrastructure alternatives accessible to developers wishing to create blockchain games.
Meta0 to employ multiple blockchain networks
In an interview with the media outlet, Fung stated that as of right now, any developer who wants to incorporate NFTs or blockchain into their games must select just one blockchain, whether it be Polygon, Solana, or Binance Smart Chain.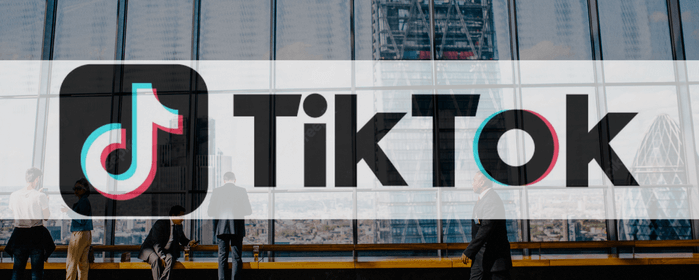 "But imagine a more interoperable option," he said while referring to popular existing blockchains. 
According to its product proposal, Meta0 seeks to make it possible for developers to utilise the advantages of other blockchains, such as combining Solana's quick and inexpensive transactions with Ethereum's security and DeFi services.
"The recent market downturn creates an opportunity to focus on building," he said. "I am a builder and it's nice not to be distracted by the increased market speculation and volatility."
Despite the fact that the launch of Meta0 coincides with a volatile period for the crypto market, Fung said the company is prepared to put together its team and introduce products with practical uses. 
In addition to the two co-founders, Meta0's founding team consists of six other individuals, and the company has completed its initial round of fundraising, according to Fung.
He refused to provide information on the other co-founder, the remainder of the team, or the funding. He stated that in addition to seeking funding from strategic and venture capital investors, the company was aiming to issue tokens.
Fung will handle overall strategy, marketing, financing, and day-to-day operations as the startup's CEO and look to connect with game developers, channel partners, and blockchains.
He worked at Electronic Arts (EA) for nine months in 2017, during which time he oversaw the design and development of all EA Asia's eSport initiatives, including the organisation of live and online competitions. 
The Meta0's co-founder also worked at Alibaba Group as the director of global esports for more than two years before joining TikTok.