During an early morning session of the state senate on Friday, New York lawmakers passed a bill banning some types of cryptocurrency mining that use carbon-based fuel, a move that aims to address rising concerns about the environmental impact of energy-intensive blockchain operations like bitcoin mining.
The bill now goes to Governor Kathy Hochul's desk, where she can sign or veto it. As per Perianne Boring, founder and president of the Chamber of Digital Commerce, if Governor Kathy Hochul puts the bill into law, New York will become the first state in the US to prohibit the use of blockchain technology infrastructure.
The legislators seek to protect the environment from potential hazards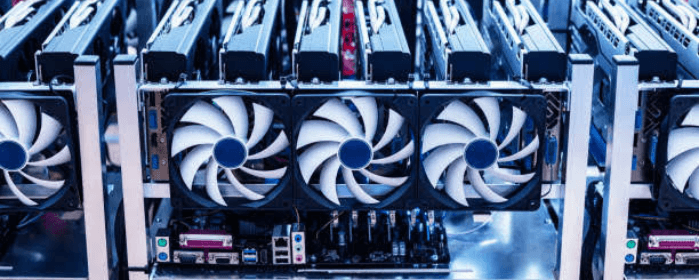 The law, which passed the State Assembly in late April before proceeding to the State Senate, asks for a two-year ban on cryptocurrency mining operations that employ proof-of-work authentication methods to confirm blockchain transactions. Bitcoin specifically, is created through proof-of-work mining, which necessitates high-tech equipment and a lot of electricity. Ethereum is transitioning to a less energy-intensive procedure, although it will continue to utilise the current method for at least a few months longer.
Proof of work-based mining relies on increasingly complicated calculations to validate bitcoin and crypto transactions, a process that necessitates a large amount of processing power and, as a result, a large amount of energy that could potentially damage the environment.
Due to their high energy consumption, cryptocurrencies have had to face environmental concerns and potential governmental action in recent years. China prohibited all sorts of bitcoin transactions and mining last year due to these same energy issues.
Lawmakers who support the bill, on the other hand, say they want to reduce the state's carbon footprint by cracking down on mines that utilise electricity from fossil-fuel-burning power plants. If it succeeds, for the next two years, no proof-of-work mining companies will be allowed to extend or renew permits, and no new entrants would be allowed to come online unless they use 100 per cent renewable energy such as the solar system.