FTX Exchange FZE, the branch of FTX in the Middle East and Europe, has been granted permission to participate in Dubai's minimum viable product (MVP) program for virtual assets, which is administered by the emirate's Virtual Asset Regulatory Authority.
FTX arrives in Dubai
The cryptocurrency trading platform FTX said on Friday that it has been granted a license for a Minimum Viable Product by Dubai's Virtual Assets Regulatory Authority, making it the first cryptocurrency trading platform to be granted this certification.
Institutional investors will be able to take advantage of the regulated crypto derivatives products and trading services that will be made available by FTX Exchange FZE, a subsidiary of FTX's division in Europe and the Middle East. In addition to this, the cryptocurrency exchange will run a marketplace for NFTs and offer custody services to customers.
With this license, FTX CEO Sam Bankman-Fried (SBF) said that the company plans to lead the way in developing the digital asset business in nations and jurisdictions that have a well-established framework for digital assets.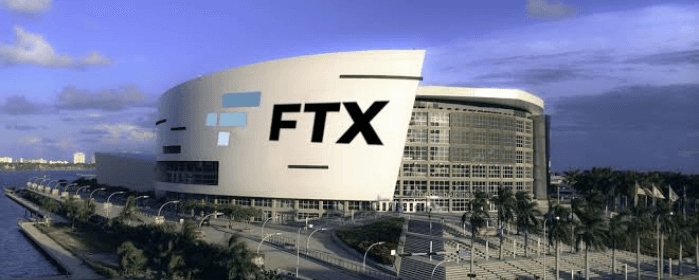 At the beginning of this year, FTX made history by being the first fully regulated exchange to be granted a provisional license. With this license, the exchange is now prepared to test out complicated crypto derivatives that are geared specifically for professional institutional investors in the UAE.
Due to the fact that VARA was able to successfully complete its extensive regulatory evaluation, it has now been given the green light to transition to an operational MVP license.
This will allow the Company's VA Exchange to provide regulated crypto derivatives products and trading services to Qualified Institutional Investors located throughout the region.
Furthermore, the VARA MVP Licence offers FTX authorization to serve as a Clearing House, run an NFT Marketplace, and provide Custodial Services within rigorously regulated restrictions for a certain class of users. This ensures strong guardrails for market safety and economic stability.