On Thursday, the non fungible token (NFT) marketplace OpenSea announced huge layoffs, following other crypto firms in cutting employment at one of the most tumultuous times in the sector's history.
Today is a hard day for OpenSea, as we're letting go of ~20% of our team. Here's the note I shared with our team earlier this morning: pic.twitter.com/E5k6gIegH7

— Devin Finzer (dfinzer.eth) (@dfinzer) July 14, 2022
OpenSea cuts off 20% of its staff due to the NFT's decline
Despite a huge slump in crypto markets, plenty of prominent players have been cautious to proclaim that the good times are gone for the time being. However, as NFT marketplace OpenSea announced today that it would be laying off about 20 percent of the company's workers, the top NFT firm's CEO isn't mincing words in saying that the good times are over for the time being.
Before the firings, OpenSea employed somewhere between 275 workers. After letting go of little more than 40 workers, they are now down to 230 personnel.
Following the completion of a successful series C investment round that totaled $300 million, OpenSea said in January that the company had been valued at $13 billion. During that time period, the firm had a total of ninety people working for it.
Following the payment of the funding, Finzer announced at the time that he intended to make use of the funds to increase the number of customer service employees working for the company from sixty to one hundred twenty.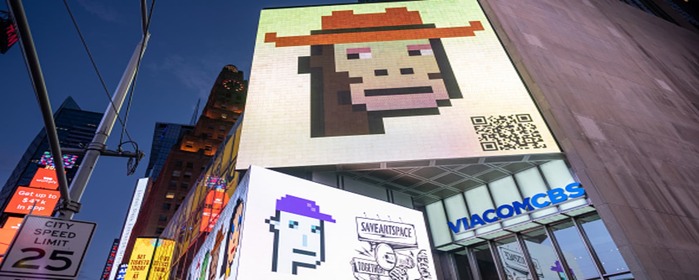 This was intended to improve the quality of responses to customer support requests made by the company's users.
The market has been beset by technological issues and charges of plagiarism, in addition to a continual trickle of hacks and frauds, which has led to legal complications. There have been a number of large layoffs at crypto firms in recent months, including those at Gemini and Crypto.com as well as BlockFi and Coinbase.
The month of June alone saw 1,700 people lose their jobs due to the cryptocurrency industry crisis, according to one estimate. However, not all companies in the industry are cutting down on their workforce. Binance, Kraken, and FTX have all confirmed their ambitions to hire additional workers in the near future.