Cryptocurrency exchanges are playing a key role in serving the consumers of the digital asset industry. These exchanges are an integral part of the crypto space. With the increasing number of consumers, these exchanges are becoming more important and essential. FTX is one such leading crypto exchange of the world, as it has served users from all over the globe.
In a recent development, FTX has become the world's first licensed operator in Dubai. The organization will now be opening its Virtual Asset Exchange and Clearing House services in Dubai, UAE. Dubai had announced its plan for pursuing crypto and becoming a hub for digital assets in the future. Therefore, this new announcement can be seen as a step forward in Dubai's plans.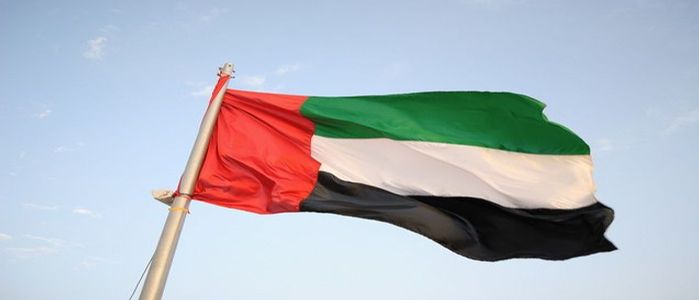 FTX Europe will establish regional headquarters in Dubai
Dubai plans to drive global VA regulatory frameworks. Therefore, the exchange has announced that FTX Europe will become the first completely regulated VA exchange. The platform will also test complex crypto derivatives among investors under a regulated international ecosystem.
The CEO of FTX, Sam Bankman-Fried said, "It is an honor to be one of the first approved applicants in such a specialized category and we are excited to be able to introduce complex crypto-derivatives products with centralized counterparty clearing to institutional markets."
Recently, Dubai became the first and the only economy in the world that launched a regulated framework through its Virtual Asset Regulatory Authority (VARA). As Dubai is currently going through a test phase, FTX will have the opportunity to blend in with the new ecosystem. Dubai strictly adheres to the FATF compliance controls. Therefore, FTX will have to adopt the unique regulatory framework of Dubai.
However, the popular crypto exchange assures transparency and investor security in its working model. The credibility of the network is a major reason for Dubai's approval. The crypto exchange promises traceable and secure cross-border trades for crypto consumers. The new development is exciting for both Dubai and FTX, as it opens new doors for each stakeholder.
The Head of FTX Europe, Patrick Gruhn terms this news to be a big achievement for FTX. He says that it is an opportunity for the platform to expand its presence and reach MENA. Countries like the UAE are testing out new ways to make their presence felt in the crypto space. Thus, it will be a new beginning for FTX, enabling it to act as a global player in the future of the crypto sector.