The economist Felipe M. Medalla, who is in line to become the next governor of the central bank of the Philippines, has said that he is not interested in regulating cryptocurrency, which he considers to be founded on "the bigger fool hypothesis."
Future BSP Governor Not A Fan Of Cryptocurrencies
People are only engaging in this activity (using cryptocurrency) because they have the hope that someone else would purchase it from you at a greater price. According to the future head of the central bank, the business world, that is a very terrifying investment.
According to Medalla, cryptocurrencies are predicated on a notion known as the greater fool hypothesis. This theory proposes that a trader may make gains regardless of the purchase price provided there is a "greater fool" prepared to acquire the asset in question.
In addition to this, Medalla said that people who want to conceal their wealth from the authorities might use cryptocurrency as a method to do so.
Although the Bangko Sentral ng Pilipinas (BSP) does not regulate cryptocurrencies itself, it has established criteria for companies that offer services related to virtual assets and need a license from the central bank in order to do business.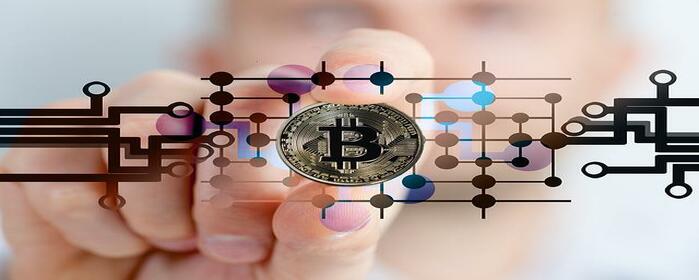 The Bangko Sentral ng Pilipinas (BSP) is presently working on a pilot wholesale central bank digital currency project dubbed CBDCPH. The purpose of this project is to assess the viability of using CBDC for transactions involving substantial amounts of money between a small group of institutions.
The Philippines was rated 15th on Chainalysis' Crypto Adoption Index 2021 in terms of the adoption of digital assets, while data from the BSP suggests that investments in cryptocurrencies increased by 71 percent to roughly 2 billion US dollars during the first half of 2021.
In recent weeks, issues with stablecoins such as UST, USDT, and USDD and cryptocurrency loan business Celsius Network have resulted in considerable losses for the cryptocurrency sector. On Saturday, the value of Bitcoin, the most prominent cryptocurrency, fell below the $20,000 threshold.