After nearly a year of digital shekel CBDC study, experts at the Bank of Israel advised that the so-called smart contracts that enable automatically performed crypto transactions should be supervised by central banks.
The experiment began with the creation of the platform and a test of its ability to perform fundamental tasks such as the issue and transfer of digital money from one wallet to another. The study also looked into the potential to set quantitative restrictions on payment transactions and the usage of "smart contracts" for delivery versus payment transactions.
As a result, the bank took part in the digital shekel trial, seeing it as an opportunity to ensure sovereign currency payments. It was discovered that it is critical to know who is responsible for coding the smart contracts that handle transactions.
Which party would build the smart contract?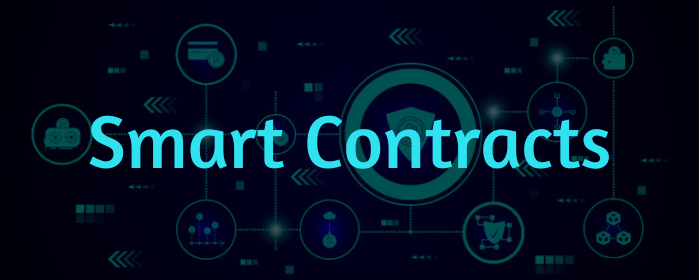 Smart contracts are code-based agreements that allow for the transfer of value between parties and operate in a semi-automated manner. While smart contracts are available to the public on a blockchain network, this does not guarantee that they are free of errors. As a result, the Bank raised an essential policy question: "Which party would build the smart contract?"
"While it is not likely that in reality, the Bank of Israel will write applications for specific payment transactions, it is also difficult to assume that just anyone will be allowed to write a smart contract on the blockchain itself, since this may constitute a significant risk to the entire system," says the bank.
One potential answer to this issue is for payment service providers to be allowed to write smart contracts, although this raises concerns about the level of oversight that will be required in these areas.
The Bank of Israel, on the other hand, emphasises that this trial does not imply that a digital shekel would be issued. Instead, it was utilised to teach its employees about distributed ledger technology and the open-source Ethereum ecosystem that underpins it.
The Bank can make use of the infrastructure set up for the experiment to look into other applications and policy challenges as needed in the future. In addition, the Bank of Israel will continue to look into different technological challenges related to the possibility of issuing a digital shekel.