After recently securing a $5.8 million seed round from Tiger Global, Winklessvoss, FTX, and other top-tier enterprises, Gamergains Inc. has now announced the launch of its Solana-based ever crypto play-to-earn platform for PCs and Consoles.
Founder/CEO of Gamergains and avid gamer, Jon Brovda, said that the platform mission is to "combine our passion for traditional PC and console gaming with Web3 innovations, allowing gamers at all levels to play and earn through fair, transparent challenges, contests and tournaments". The platform, created by gamers for gamers, aims to transform players' regular playtime into an opportunity to earn rewards in crypto without the need for a digital wallet or prior experience with the industry. This will provide a simple on-ramp for conventional players to appreciate the advantages of Web3.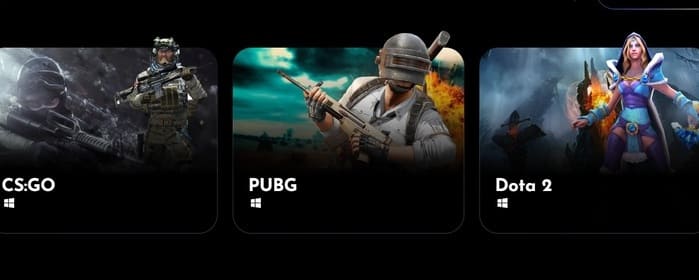 For existing AAA titles including as Destiny 2, Grand Theft Auto V, and Apex Legends, GamerGains' platform will compensate gamers with their Solana-based coin and SPL utility token $GAMER. Players may link their Steam, Xbox, or PlayStation accounts to the GamerGains platform to earn incentives, complete challenges, and partake in "wager contests" or even e-sports events.
The platform will break down the technological, financial, and professional hurdles that have hitherto limited gaming platforms. The platform is for all gamers, from casual solo players to skilled players who will use it for e-sports, huge contests, and tournaments.
What is GamerGains?
GamerGains Labs, Inc., based in Miami, is the world's first crypto play-to-earn platform for conventional gamers, a community of hundreds of millions of individuals who enjoy playing video games on their PCs and gaming consoles.The revolutionary platform, which offers a beginner-friendly interface, will enable users to earn cryptocurrency in assurance through via an autonomous tournament lifecycle that is unbiased, fair, and has immediate payout settlement.
This spring, GamerGains will be available in beta for PC games, with console versions following later in the year. Visit https://gamergains.com if you'd like to join the waitlist for a chance to beta test the platform.