The interim CEO of cryptocurrency exchange Genesis Global Trading, Derar Islim, said that extra time is needed for the company to address the impending financial issue in its lending business.
This letter came two days after a Twitter conversation between Cameron Winklevoss, co-founder of the Gemini cryptocurrency exchange, and Barry Silbert, CEO of the Digital Currency Group, in which Winklevoss criticized Genesis' management of its challenges.
Genesis, which is controlled by the Digital Currency Group (DCG), owes Gemini $900 million for the payback of money that Gemini gave to Genesis as part of the Gemini Earn program, according to Cameron Winklevoss' statement in the open letter on January 2.
Mr. Islim, on the other hand, stated to customers that Genesis is working with advisers, its parent company, Digital Currency Group, and others to evaluate options for protecting client assets while moving the business forward.
He said, "While we are committed to moving as quickly as possible, this is a very complex process that will take some additional time."
The letter emphasized that Genesis' trading operations are still operational and that the company is dedicated to continuing to serve its customers. Genesis's CEO boasts that the firm provides the best customer service in the sector and that it will continue to satisfy the trading and investing demands of its clients.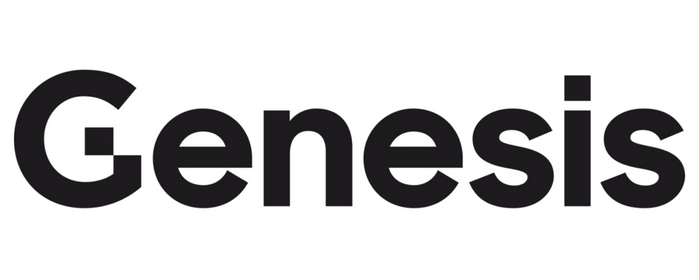 He believes that their continuous focus on further streamlining the whole business will lead them in the right direction in the coming year and provide them with more alternatives for figuring out the lending operations.
What Happened?
Genesis' present financial problems arise from money that has been frozen in its FTX exchange trading account. In November, the corporation disclosed that its derivatives division had "locked funds" totaling around $175 million that were no longer accessible.
As such, Genesis's lending arm halted loan originations and redemptions on November 16 after it couldn't meet customer withdrawal requests.
This also shook the global cryptocurrency markets, with major cryptocurrencies suddenly seeing intense selling pressure. But that wasn't all; the collapse of FTX also contributed to a shortage of liquidity on other platforms like BlockFi.
While BlockFi went bankrupt in November, Genesis tried to avoid insolvency by temporarily suspending withdrawals. As noted earlier, the firm reportedly brought in investment bank Moelis & Company to consult on restructuring the week following the operation halt.