The United States Securities and Exchange Commission (SEC) has filed a limited objection to the planned acquisition of the assets of defunct cryptocurrency lender Voyager by Binance.US for a total of 1.02 billion dollars.
The SEC pointed out that there was a lack of specificity about BinanceUS's capacity to finance the purchase, what Binance.US's operations will look like post the merge, and how client assets would be safeguarded during and after the transaction in the limited objection that was submitted on January 4.
A limited objection is analogous to a standard objection, with the exception that it is only applicable to a certain portion of the proceedings.
Furthermore, the regulatory body has requested that Voyager submit further information about the potential outcomes of the deal in the event that it is not finalized by April 18 of 2023.
After the cryptocurrency hedge fund Three Arrows Capital (3AC) defaulted on a major credit position provided by Voyager in July 2022, the company subsequently applied for protection under the chapter 11 bankruptcy laws.
The cryptocurrency exchange had around $1.3 billion in assets at the time the petition was made, but 3AC owed it more than $650 million.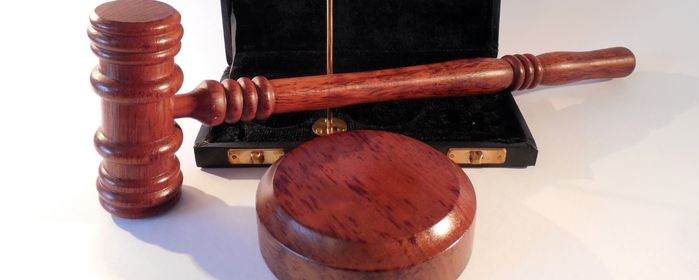 This is in comparison to the cryptocurrency exchange having $5.8 billion worth of assets by the end of 2021.
SEC is Not the Only Agency Objecting to the Voyager Acquisition
Both the Texas State Securities Board and the Texas Department of Banking have filed separate objections to the acquisition on the grounds that they have a claim against Voyager and Binance.
The laws of Texas are not being followed by the United States, thus we are not permitted to do business in that state. They are also opposed to the unequal treatment that debtors in some states get.
With a current market value of roughly $1 billion, Voyager's cryptocurrency portfolio has received an offer of $1.02 billion, which reflects fair market value plus an extra $20 million in consideration.
Before filing for bankruptcy earlier this year, cryptocurrency exchanges Wave Financial and Binance were competing with FTX for the right to purchase Voyager's assets. FTX ultimately won out.