The governor of Jamaica central bank has warned anyone who is using or planning to utilize cryptocurrencies about the dangers they pose. The governor said that cryptocurrencies cannot be used as a medium of trade because of their volatility.
Bank of Jamaica feels Cryptocurrency isn't dependable
Bank of Jamaica's Governor Richard Byles has warned cryptocurrency users and those who want to use them to be aware of the volatility of the assets.
Because cryptocurrency's value isn't steady enough to be a payment method, Byles considers it an investment instrument rather than a payment method. Byles, who was speaking at a symposium on digital and cryptocurrency, made some statements that were published by the Jamaica Information Service (JIS).
In those statements, he noted that the Jamaican central bank takes the time to warn the public about the fragility of privately created digital currencies.
Additionally, he said that his organization does not consider cryptocurrency to be a reliable method for settling transactions.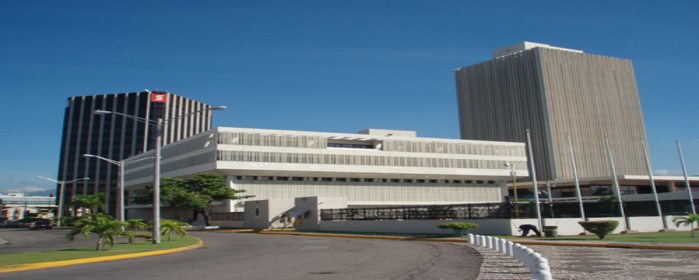 "We don't see it as a currency that is good for transactions and for making payments. We only back our Central [Bank] Digital Currency, [and that] it's not backed by any private investor."
According to the Governor of the Jamaican Central Bank, the central bank of Jamaica solely supports its own digital currency (CBDC).
Additionally, he stressed that, in contrast to cryptocurrencies, the value of which may either increase or decrease, the worth of a dollar that a person has in their wallet today will be the same $1 that they have in their pocket tomorrow.
You may recall that not so long ago, the Senate of Jamaica gave permission for the Jamaica Digital Exchange (also known as Jam-Dex) to be issued as a CBDC by the Central Bank of Jamaica.
The Governor of the Bank of Jamaica, Richard Byles, said that the Jam-Dex would make its formal debut for usage inside Jamaica around the end of this month.