Amidst his $258 billion Dogecoin pyramid scheme lawsuit scandal, the world's richest man, Elon Musk, tweeted that he will keep supporting DOGE.  Someone commented: "Keep buying it then" and Elon Musk replied: "I am", once again showing his perverse support for the memecoin. Following that, DOGE spiked up 8% to $0.058.
I will keep supporting Dogecoin

— Elon Musk (@elonmusk) June 19, 2022
Elon Musk's Tweet Barely Moves DOGE Price
Naturally, 5.8 cents is a far cry (from a drop of 91 percent, to be exact) from the 72 cents that Dogecoin reached in May of last year when Musk hosted "Saturday Night Live," and Dogecoin got a mention in both his opening monologue and on Weekend Update.
During that time, Dogecoin's value reached its all-time high. ("It's a hustle," Musk said in response to a question regarding DOGE posed by Michael Che.)
Billy Markus, the founder of Dogecoin, who is no longer involved in the project, has given his vision for Dogecoin, which extends beyond the excitement, and he has recommended that the developers concentrate more on the usability and security of the cryptocurrency.
In response to Markus's proposal, Musk sent a response that said "More currency-like." Since April 2019, when he tweeted that "Dogecoin may be my fav cryptocurrency," Musk has been Dogecoin's most high-profile advocate.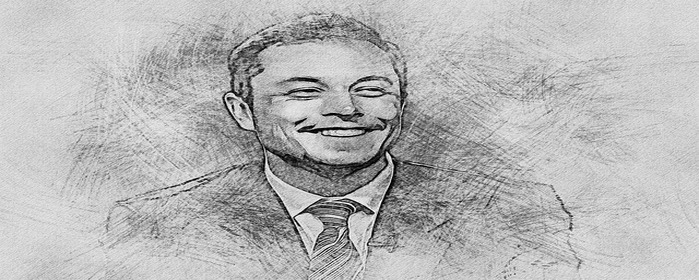 Every time Elon Musk tweeted about the meme currency in 2020 and 2021, an increase in the number of people searching Google for 'Dogecoin' occurred.
In May of 2021, it was revealed that engineers working on the DOGE project had been in regular communication with Elon Musk to discuss modifications to the code that he desired.
In related news, the crypto market continues to tumble as Bitcoin's price went below $20,000 during the weekend for the first time since late 2017, which some believe might signal the beginning of a cross bear market that others fear could happen again.
Ethereum, BNB, XRP, SOL, ADA, and DOGE, who are all in the top 10 cryptocurrencies in terms of market capitalization,  have all been affected by the looming bear market and 'crypto winter'.