Coinbase, one of the leading cryptocurrency exchanges in the world, has recently launched its own decentralized blockchain network called Base. This is a significant development for the crypto industry, as Base aims to provide a more efficient, cost-effective, and innovative platform for decentralized applications (dApps) and services.
Coinbase's Base Network, a Window to the Future
Base is not a standalone blockchain, but rather a layer-2 solution that is built on top of Optimism's IO Stack, a scaling technology that improves the performance of Ethereum. It leverages Optimism's features to offer faster and cheaper transactions than Ethereum, which has been struggling with high fees and congestion.
Base also supports interoperability with Ethereum, allowing users to access both networks seamlessly. Base is designed to host a variety of dApps and services that cover different domains and use cases. Some of the projects that are already integrated with Base include: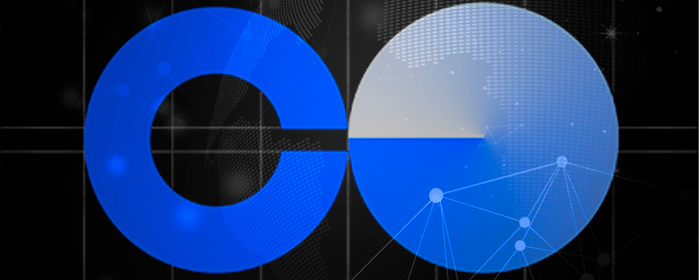 Uniswap: A popular decentralized exchange that allows users to swap tokens without intermediaries or custodians.
Audius: A music streaming platform that empowers artists and fans with direct control over their content and revenue.
OpenSea: A marketplace for digital collectibles and non-fungible tokens (NFTs) that represent unique assets and experiences.
SuperRare: A platform for creating and collecting digital art NFTs that are verified by the blockchain.
Chainlink: A decentralized oracle network that provides reliable and secure data feeds for smart contracts.
To celebrate the launch of Base, Coinbase has also announced an "on-chain summer" event that showcases the capabilities and potential of Base through various dApps. The event will last for several weeks and feature different themes such as music, gaming, and art. Users who participate in the event will also have the opportunity to create their own NFTs to commemorate this historic moment in decentralization.
Coinbase's Base is more than just a new blockchain; it is a testament to the company's vision for a more efficient, inclusive, and innovative decentralized future. By launching Base, Coinbase has not only demonstrated its leadership in the crypto space but also its commitment to advancing the state of the art in blockchain technology.