Neal Stephenson, the man who originated the phrase "metaverse" 30 years ago, has announced the launch of LAMINA1, a blockchain project centred on the metaverse.
Stephenson is a well-known speculative literature author who, in his 1992 sci-fi novel Snow Crash, explores the concept of a virtual reality realm dubbed the Metaverse. In addition to writing, the 62-year-old worked as the chief futurist for Magic, an augmented reality (AR) company, from 2014 to 2020.
Lamina1 is set to be released this year
Lamina1 is a Layer-1 blockchain technology built for the Metaverse with Web3 concepts in mind. It is described as a base-level blockchain protocol equivalent to the technical, economic, and philosophical origins of the Metaverse idea itself — an open and vast virtual universe.
The project's chairman and CEO are renowned futurist Stephenson and bitcoin pioneer Peter Vessenes, respectively.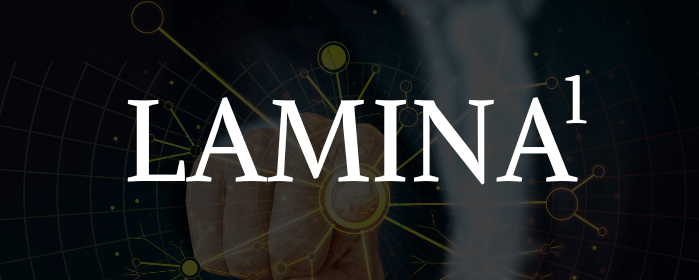 The startup plans to deploy a testnet and then a beta net later this year. Beyond 2022, the co-founders intend to launch a new immersive environment based on Stephenson's best-selling novel Snow Crash and construct infrastructure and release tools to help third-party producers create Open Metaverse experiences at scale.
Vessenes stated the following about the co-founders' duties at LAMINA1:
"Neal brings his vision, wisdom, experience, and some core goals: helping get artists and other value creators paid properly for their work, helping the environment, and seeing a truly Open Metaverse get built instead of seeing the Metaverse vision co-opted by monopolies."
As he tries to get "the appropriate governance, technology, node operators, IP partners, artists, commercial partners, and money up and running," Vessenes stated that he will be focusing on getting the blockchain off the ground soon.
Stephenson said that when he initially wrote about it three decades ago, he didn't imagine high-quality video games becoming widely available to consumers:
"Thanks to games, billions of people are now comfortable navigating 3D environments on flat 2D screens. The UIs that they've mastered (e.g. WASD + mouse) are not what most science fiction writers would have predicted. But that's how path dependency in tech works," he said.