In an August 29 interview with CNBC, the CEO of Bitfury, Brian Brooks claimed that merchants do not perceive BTC as a good inflation hedge during times of extreme financial tightening. Because of this, holders may expect the value of Bitcoin to stay relatively low, at least for a short while.
Brian Brooks expresses worry about the SEC's operational methodology. According to him, the regulation does not entail suing people, and the SEC's strategy over the past few years has been to sue people after they have created a project or a cryptocurrency company, leading people to deduce what the laws are later on rather than revealing them upfront.
However, he continued, rather than going to court for every occurrence, legislators and the authorities need to "get serious" about telling people the speed limit on the cryptocurrency highway and what projects are appropriate good.
This seems to have further hurt Bitcoin as well as the overall cryptocurrency market.
The crypto industry will flourish once the regulators are able to establish frameworks and standards, but up until that point, many individuals will be quite wary of making investments in it, as noted by the Bitfury CEO.
Tough Fed policies against bitcoin
The United States Fed has been intensively tightening the financial system since the beginning of 2022. With the increase in interest rates, the Fed has made borrowing more costly.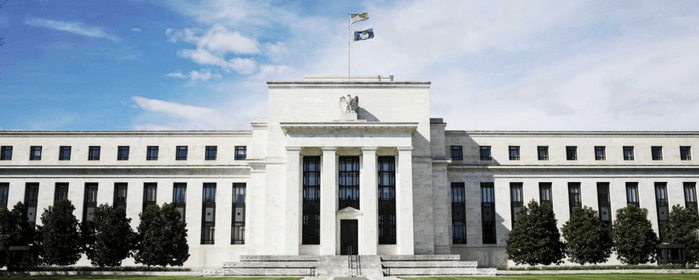 US inflation is currently at 8.5%, which is still far higher than the target rate of 2% but is very slightly lower than its most recent 40-year high of 9.1% in July. The conventional thinking in the cryptosphere up until recently was that in such an inflationary situation, deflationary assets like Bitcoin would perform well.
Brooks asserts that the Fed's aggressive response to significant inflationary pressures has cooled both the stock market and the cryptocurrency market.
The global cryptocurrency market capitalization has decreased from its record high of $3 trillion to its current level of roughly $1 trillion, while the price of bitcoin has decreased by about 65% during the past nine months, from $69,000 to about $20,000.