Jamie Dimon, the CEO of JPMorgan Chase, gave testimony in front of Congress in the United States (U.S.). In that testimony, he referred to himself as a huge skeptic of crypto tokens that people name currencies like Bitcoin, calling them "decentralized Ponzi schemes."
According to Dimon, JPMorgan is actively involved in blockchain technology, and stablecoins, which are digital assets that are pegged to the value of the US dollar or other currencies, wouldn't be an issue if the appropriate regulations were in place.
The remarks are the most recent criticism leveled against virtual currencies by Dimon, who previously referred to bitcoin as "a hoax" before later stating that he regretted making the statements.
Despite Dimon's outspoken opposition to bitcoin, the company has been concentrating on developing blockchain technology for application in financial services. 
Intraday repurchase agreements are carried out by JPMorgan utilizing its own bespoke blockchain and token, which is referred to as JPM Coin.
One week following the debut of the currency, the financial institution introduced a brand-new business division known as Onyx.
This division is devoted to blockchain technology. Since that time, significant institutional clients have been using the Onyx platform for round-the-clock processing of worldwide payment transactions.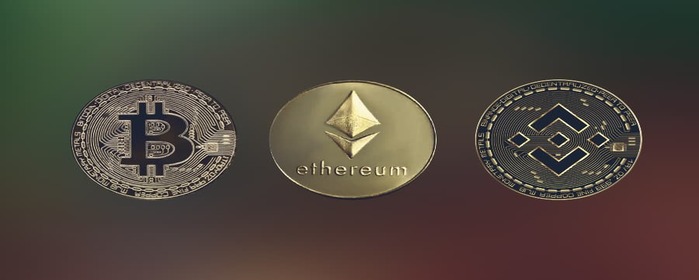 These agreements make it possible for other financial institutions to get short-term loans using high-quality collateral. 
Additionally, JPMorgan Chase was the first Wall Street bank to establish a presence in the metaverse back in February.
JPMorgan Got Into Blockchain
In related developments, JPMorgan has been working to expand its presence in the blockchain and cryptocurrency industries by recruiting new employees.
On September 9, the company made the most recent hire public, announcing that it had hired Tahreem Kamptom, a former executive at Microsoft, to serve as its senior payments executive.
Given that Kamptom's Linkedin profile indicates that he has worked on crypto-related payment mechanisms, it is anticipated that he would assist JPMorgan in understanding blockchain technology.
Blockchain, decentralized finance (DeFi), ledgers, smart contracts, and tokens with utility have all been highlighted as areas where Jamie Dimon sees potential, but he has consistently gone on to slam crypto tokens that self-identify as currencies.