On August 30th, a case was dismissed by Judge Katherine Polk Failla. The case was brought by users of the Uniswap exchange who claimed to have lost money due to scam tokens. In her dismissal order, Judge Failla stated that both Ethereum (ETH) and Bitcoin were crypto commodities.
This ruling is significant for the cryptocurrency industry as it provides clarity on the legal status of Ethereum and other cryptocurrencies. It also sets a precedent for future cases involving decentralized exchanges and their operations.
The Ruling Could BE Interpreted as Another Victory for the Crypto Community
The distinction between Ethereum and Bitcoin as crypto commodities was also part of her reasoning for dismissing the case.
It is worth noting that Judge Failla is also overseeing the SEC lawsuit against Coinbase and has had previous experience in overseeing other crypto cases, including one involving Tether and Bitfinex. This highlights her expertise in the field of cryptocurrency and its legal implications.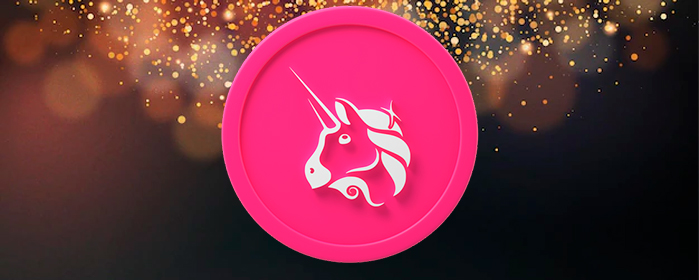 The judge's decision was based on the fact that Ethereum is decentralized and its value is determined by market forces, rather than being controlled by a central authority. This makes it more similar to commodities such as gold or oil, rather than securities such as stocks or bonds.
The ruling is a victory for Uniswap and the broader cryptocurrency industry, as it provides legal certainty for decentralized exchanges and their operations. 
It also highlights the need for clear and consistent regulations for the cryptocurrency industry, to ensure that investors are protected while also allowing for innovation and growth.
In conclusion, the judge's decision to throw out the lawsuit against Uniswap and classify Ethereum as a commodity is a positive development for the cryptocurrency industry. It provides legal clarity and sets a precedent for future cases involving decentralized exchanges.