Prosecutors in New York have arrested cryptocurrency trader Avraham Eisenberg in Puerto Rico and charged him with fraud for manipulating the Mango Markets exchange and stealing $110 million.
This occurred in October, when he was able to manipulate collateral prices in order to withdraw tokens from the Mango Markets defi project, resulting in a $116 million loss for the project.
Soon after the event in mid-October, the self-described game theorist revealed his part in emptying Mango Markets' treasury and justified himself by claiming that the platform hack was all legal. Then he described his behavior as a "highly profitable trading strategy."
This has prompted industry players to ask for more legislative clarity to halt the practice, which runs the danger of further undermining investor trust as the blockchain industry deals with a severe market slump.
Avraham Eisenberg, however, might likely be the first American to be charged with manipulating a decentralized finance (DeFi) trading platform.
Mango Markets Exploiter Faces Two Charges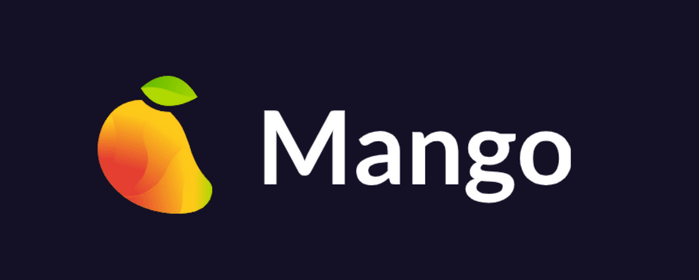 The defendant is accused of using two Mango Markets accounts under his control to influence the price of Mango perpetual swaps, futures that permit traders to maintain open positions, according to a federal complaint that was unsealed on Tuesday.
In the 22 Mag. 10337 complaints, Eisenberg is charged with two offenses. Count one is for commodities fraud, while count two is for commodities manipulation, as he "willfully and knowingly" engaged in a scheme involving the "intentional and artificial manipulation" of the price of perpetual futures on Mango Markets.
In the aftermath of the trade, Eisenberg talked with Mango Markets and agreed to repay $67 million to the DAO that governs it. Mango DAO then intended to repay the funds to victims of the hack.
"Members of Mango DAO and Mango Markets did not receive the rest of the cryptocurrency that had been taken, which amounted to approximately $40 million worth of different cryptocurrencies," the court charges said.
In the court filing, Brandon Racz, an FBI Special Agent, also stated that on or about October 12, 2022—the day following the Market Manipulation Scheme—Avraham Eizenberg, the defendant, fled from the United States to Israel in an attempt to evade arrest by law enforcement in the immediate aftermath of the Market Manipulation Scheme.