Ripple attorney, Stuart Alderoty, has disclosed that the cryptocurrency and blockchain technology startup has at long last obtained a copy of the infamous Hinman documents.
According to Alderoty, it took more than 18 months and six court demands, but they now have access to the internal emails and drafts of Hinman's controversial speech from 2018.
Over 18 months and 6 court orders later, we finally have the Hinman docs (internal SEC emails and drafts of his infamous 2018 speech). While they remain confidential for now (at the SEC's insistence), I can say that it was well worth the fight to get them.

— Stuart Alderoty (@s_alderoty) October 20, 2022
He continued by saying that even if they are being kept secret for the time being at the demand of the SEC, he is able to claim that it was absolutely worth the effort to acquire them. Alderoty said it was worthwhile to battle for the documents even if they are strictly confidential.
According to Brad Garlinghouse, CEO and creator of Ripple, the SEC would want everyone to believe that it cares about disclosure, transparency, and clarity.
The SEC wants you to think that it cares about disclosure, transparency and clarity. Don't believe them. When the truth eventually comes out, the shamefulness of their behavior here will shock you. https://t.co/rqEzDXEx1A

— Brad Garlinghouse (@bgarlinghouse) October 20, 2022
However, nobody should trust them since they are lying. If he is to be believed, when the public learns the truth in due time, they will be appalled by the disgraceful conduct that they have shown in this situation.
Ripple had been looking for the papers that were associated with the speech for a decent amount of time, but the SEC had continually objected to delivering them, alleging grounds such as the violation of attorney-client privilege.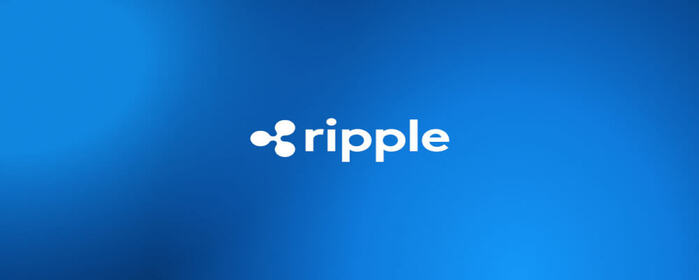 The assertions made by the agency were dismissed by the court in the middle of July, and he ordered that the records be delivered.
The CEO of Ripple, Brad Garlinghouse, maintained to assert that the SEC will suffer no repercussions as a result of the litigation.
He went on to say that the panel has obviously forgotten that the people are the reason the government exists in the first place.
So What Exactly Are in The Hinman Documents?
William Hinman, who had previously served as the Director of the Division of Corporation Finance for the regulatory agency, delivered a talk at the Yahoo Markets Summit in the year 2018.
At the time, he determined that Ethereum's native token, ETH, did not qualify as a security. Ripple stuck to the speech because it implicitly confirmed that XRP, like ETH, is not a security since it resides on an open, decentralized, permissionless blockchain ledger.