The layoff season is not over within the crypto market as Magic Eden has laid off 22 of its employees at the start of this week. Magic Eden is an NFT marketplace on the Solana ecosystem. The company is undergoing a restructuring phase due to troubling financial circumstances. Thus, it has termed these layoffs as a part of its policy.
Most recently, several crypto platforms and organizations have had a tough time in managing its finances. Companies like Coinbase, Huobi, and Crypto.com have all slashed its workplace headcount. While announcing the decision, CEO and Co-Founder of Magic Eden, Jack Lu stated,
🧵 Today is a sad day at Magic Eden.

As part of a company-wide restructuring, we have made the difficult decision to part ways with 22 teammates. Nothing about this decision takes away from the talent, hardwork and dedication of this incredible group of people. pic.twitter.com/2LAGfK9dMV

— Jack Lu (@0xLeoInRio) February 14, 2023
"Nothing about this decision takes away from the talent, hardwork and dedication of this incredible group of people."
Furthermore, Lu said that it honors the efforts of its employees. However, the decision is essential to keep the firm on its foot. Thus, now Magic Eden will focus on its transition and find a way to move forward.
Magic Eden Continues to Struggle due to Solana's Degradation
Since its launch in 2021, Magic Eden has risen to become Solana's most popular NFT marketplace. The platform continued to explore new blockchains including Ethereum. However, the platform suffered a major setback due to SOL's price degradation. Solana (SOL) has seen the wrath of the market, as it is one of the most struggling tokens during the last year. At the time of writing, it is the 11th largest crypto token and it is trading at $21.70.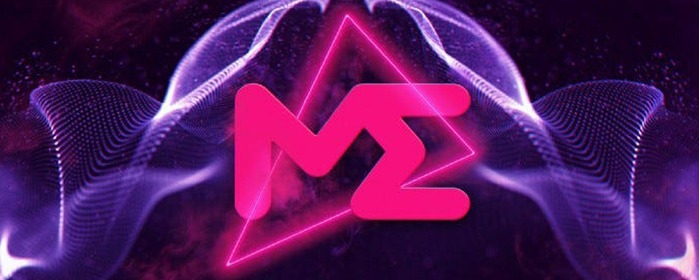 On the other hand, Magic Eden is aiming to invest in cross-chain integration. The platform will be looking to integrate new social tools and rewarding systems to expand the reach and usability of the project. However, the platform will still look after its laid off employees. Magic Eden will grant a severance package to help them out with their finances. Moreover, the employees would be allowed to keep their laptops, recommendation letters, and other assistance materials.
The severance package will have a salary of two months, healthcare of six months, and a year-long subscription of Headspace. In a positive development, the Director of Aptos Labs gave job offers to several laid-off employees. Other platforms also offered jobs to these employees which seems to be an encouraging development for crypto professionals.