Mastercard, the leading payment giant is partnering up with several NFT markets to accept payments across its network for NFT purchases in an effort to make buying non-fungible tokens (NFTs) "easier and safer," according to a June 9 blog post published by the company.
Raj Dhamodharan, the company's executive vice president, stated that they had been inventing over the past year in order to bring these ideas to fruition. As part of this effort, the company announced that it is collaborating with Immutable X, Candy Digital, The Sandbox, Mintable, Spring, Nifty Gateway, and MoonPay to enable NFT commerce.
Users can now purchase NFTs with Mastercard cards
Mastercard is collaborating with these NFTs marketplaces to make it possible for users to use their Mastercard cards to buy NFTs on their markets or through their crypto services.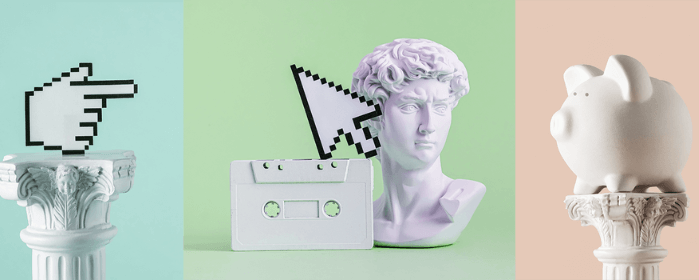 According to the payment provider, there are already over 2.9 billion Mastercard cards in use throughout the world, and this shift might have a significant influence on the NFT ecosystem since it will allow many people to buy, trade, and sell NFTs using fiat currencies rather than cryptocurrencies.
Buy the NFTs you want on the marketplace of your choice. No need to buy crypto first," the post says.
According to Mastercard, NFT marketplaces account for a substantial portion of the whole NFT sector, with over $25 billion in sales in 2021 in categories such as art, sports, video games, and collectables. In addition, the firms will work together to assist Mastercard's Web3 usage to continue to grow.
This follows the company's prior efforts to integrate its payment network into the Coinbase NFT market, which became available to all Coinbase users in May. The payment giant's interest in crypto comes after a survey indicated that 45% of respondents had purchased or were considering purchasing an NFT.
However, Raj Dhamodharan stated that these latest efforts are aimed at capitalising on the NFT market's enormous potential by expanding payment options for consumers and expanding NFT communities and that they look forward to continuing their work with all of these companies to ensure that the NFT market becomes even more welcoming, accessible, and easy to participate in.