Meta Platforms, Inc. is among the top-tier companies in the tech world. The company has released its report of financial results for the first quarter of the year. The report shows positive growth in the organization. It also promises that Meta is bound to progress in the coming months by following its roadmap.
The CEO and Founder of Meta, Mark Zuckerberg expressed his delight over the recent results. He said, "We made progress this quarter across a number of key company priorities and we remain confident in the long-term opportunities and growth that our product roadmap will unlock."
Zuckerberg further added, "More people use our services today than ever before, and I'm proud of how our products are serving people around the world."
Financial Highlights of Meta and Future Expectations
The total revenue of Meta has jumped by 7%, reaching $27,908 million. Total costs and expenses of the first quarter stood at $19,384 million. Total expenses saw a rise of almost 31%. Income from operations fell to $8,524 million. Additionally, Meta's net income decreased by 21% to $7,465 million. The diluted earnings per share were at $2.72.
The statistics for family daily active people (DAP) and family monthly active people (MAP) saw a rise of 6% each. DAP stood at 2.87 billion, while MAP was around 3.64 billion. On average, Facebook's daily active users were around 1.96 billion.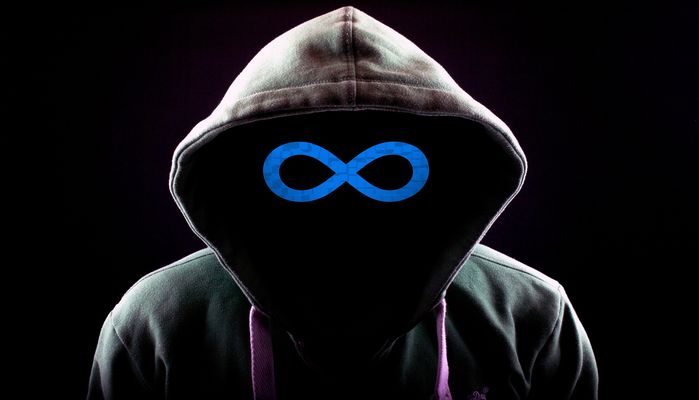 Additionally, Ad impressions across Meta platforms have increased by 15%. Meanwhile, the average price of advertisements fell by almost 8%. Capital expenditures of the organization were at $5.55 billion. These capital expenditures are expected to stay in the range of $29-$34 billion. For the first quarter, Meta's tax rate was at 16%. The company expects the tax rate to remain the same throughout 2022. Moreover, the company's headcount was at 77,805, rising almost 28% from last year.
Meta expects the total revenue of the second quarter to be in the range of $28-$30 billion. The organization believes that the war in Ukraine will impact revenue growth as it did in the first quarter. The total expenses are expected to be between $87 and $92 billion.
Nonetheless, Meta will be arranging a conference call to discuss the results of the financial report. The webcast of the call, along with other presentations, will be made available to the public. The analysis of this report will give Meta a chance to evaluate its strategies for the future.