A lender can now use Bitcoin as collateral for a loan, according to global investment bank Goldman Sachs.  As Wall Street continues to embrace digital assets, this is a big move for the finance giant. According to what was shared with Bloomberg by the bank's representative from the bank, Goldman Sachs provided cash collateralized by the lender's BTC.
Wall Street Diving Further Into Crypto
Bitcoin-backed loans are becoming prevalent among mining firms, that generates revenue in Bitcoin but must cover operating costs in US dollars or any other currencies.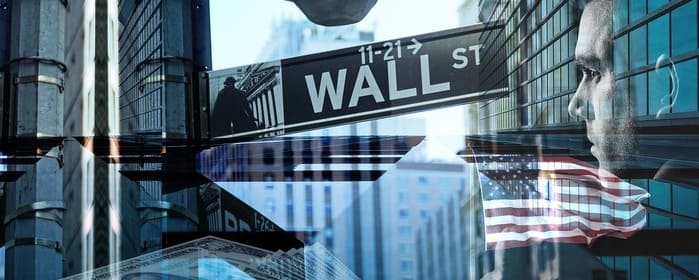 With Goldman Sachs, if the price of bitcoin falls, the user may be compelled to raise their collateral, and if they do not, they risk being liquidated. When the price of bitcoin falls, investors frequently take advantage of the opportunity to expand their holdings. The user decides to purchase additional bitcoin using credit rather than paying with their own money, based on the idea that Bitcoin's decade-long history of price growth would continue in the future.
This initiative is just another indicator that mainstream banks are adopting cryptocurrencies and expanding their services to include customers who invest in cryptoassets. According to the statement, Goldman now has a crypto team and the firm recently traded its very first OTC Bitcoin options to Galaxy Digital in March, making it the first mainstream US bank to go there.
Goldman Sachs said earlier this month that it will be expanding its Ethereum offering with OTC options. Ethereum's imminent 'Merge' and upgrade to proof-of-stake, according to analysts at the bank, will boost demand for the commodity.
Until a year ago, the Wall Street giant was anything but positive about bitcoin and cryptocurrencies. It moved from having a virtual asset trading platform to shutting it down years after, all the while demonizing Bitcoin.