Michael Barr, the Vice Chair for Supervision of the Federal Reserve, is of the opinion that cryptocurrencies are not likely to supplant fiat currencies.
It is improbable, according to him, that crypto assets would develop into money replacements and become a viable way of paying for transactions because of the extreme volatility that they have historically shown.
On Wednesday, Michael Barr recommended that any financial institutions that are interested in experimenting with these new technologies do it in a way that is both regulated and constrained.
In addition, he said that banks that take deposits from companies dealing in cryptocurrencies have to be cautious of increasing liquidity concerns, especially if the company in question is strongly networked with other businesses dealing in digital assets.
Michael Barr also said that the Federal Reserve is collaborating with the Office of the Comptroller of the Currency (OCC) and the Federal Deposit Insurance Corporation (FDIC) to regulate and monitor activities pertaining to cryptocurrencies and digital assets. 
In addition to that, he brought up legislation concerning stablecoins, the hazards associated with tokenizing bank obligations, the development of consumer autonomy, the FedNow Service digital payment system, and CBDC.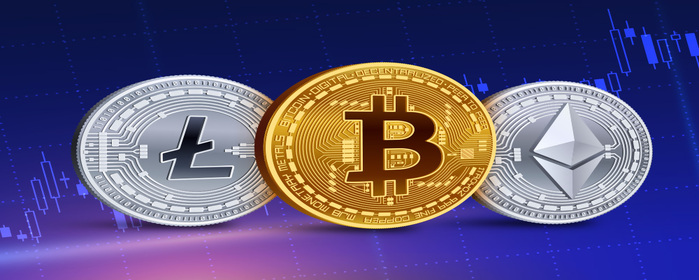 In his speech, Barr emphasized that there were a number of concerns, including excessive volatility, fraud, theft, manipulation, and laundering of money.
Fed's New Vice Chair Is Not the Biggest Fan of Crypto
According to Michael Barr, the recent volatility in crypto markets has shown the level of centralization and interconnection among crypto-asset businesses, both of which lead to heightened stress.
Barr said that the purpose of the banking authorities' engagement with financial institutions on the risks of taking deposits from cryptocurrency businesses is not to prevent banks from providing access to banking services for cryptocurrency firms.
Rather, the focus of the engagement is on ensuring that any risks are effectively handled. In addition, Barr believes that stablecoins pegged to the dollar that can act as privately produced money might be created.
As a result, the Vice Chair of the Federal Reserve is now collaborating with a number of other agencies to develop a regulatory framework for stablecoins in front of growth in their usage.