The insolvent cryptocurrency lender, Celsius Network Ltd., is attempting to return coins to a small number of users who are blocked out of their accounts, according to a recent motion the debtor filed with the New York bankruptcy court.
The ailing business requested a US bankruptcy judge's approval to release $50 million worth of assets that had been trapped on the platform in so-called custody accounts, which were created to store digital assets rather than earn returns.
A full hearing on the motion is scheduled for October 6 and the deadline for objections is September 29, 2022, documents filed with the court state.
Celsius will re-open withdrawal if the court grants relief
The Custody and Withhold Accounts from Celsius Company, which essentially act as storage wallets, are designed in a way that allows customers to keep legal ownership of their cryptocurrency.
However, this ownership does not apply to assets maintained in accounts that provide borrowing or annual crypto earnings (Earn and Borrow accounts).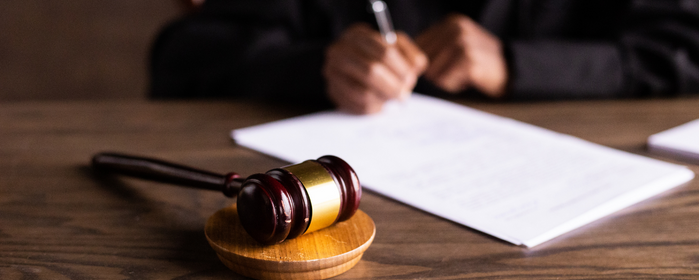 According to the company, customers who deposited cryptocurrency with the intention of receiving interest on their holdings gave ownership of the coins to Celsius, whilst others who merely kept their assets on the platform technically kept title to the currencies.
Only a small portion of the more than $200 million stuck in custodial accounts on the platform—roughly $50 million—is what Celsius is currently attempting to recover.
This is due to the fact that many users moved their holdings from interest-bearing accounts into custody agreements just before the bankruptcy, which may allow Celsius to claim ownership of the coins, a Celsius attorney told US Bankruptcy Judge at a hearing on Thursday.
The fraction of cryptocurrency users still suffering from Celsius that use custody accounts is likewise quite small. According to court documents, the market value of the assets in so-called earn accounts was around $4.2 billion as of July 10.
As stated in the Proposed Order, the Debtors believe that, upon reopening withdrawals, digital assets should be withheld net of any "gas" or transaction fees necessary to facilitate the withdrawal or transfer of such assets to the customers.
The Debtors are currently trying to analyse the mechanics of how they could reopen withdrawals exclusively for Withdrawable Assets in an efficient manner.