With the expansion of the blockchain and crypto industry, new sectors are also inculcating them in their working models. Over the last year or so, the fields of sports and entertainment have pursued the use of blockchain technology. Moreover, the emergence of non-fungible tokens has been a major catalyst for blockchain adoption. Recently, a new digital marketplace, MusicArt was launched by three music industry executives. The platform aims to appreciate music.
MusicArt intends to revolutionize the music industry through the use of blockchain and NFT technology. The CEO of MusicArt, Peter Reppert believes that the platform has the tendency to provide a perfect environment for musicians to share their visual art. The specified platform will ensure that musicians and artists get their desired recognition. They will operate in a specified genre, making them stand out from the rest of the NFT lot.
MusicArt provides an effective royalty payment system
MusicArt runs on the BSV blockchain. The platform is unique in its working mechanism as it provides a stable and effective royalty payment system to its users. Even though several other platforms are also trying to opt for this model, MusicArt tops the list. Moreover, the platform is incredibly environmentally friendly. It uses 10,000 times less energy than Ethereum and other banking and financial systems.
The BSV blockchain also enables MusicArt to operate as an on-chain. The users can directly trade NFTs from their wallets. There is no need for a middleman or an intermediary, making the whole procedure more effective and transparent for the users. MusicArt also pays royalties and rewards instantly to its creators and artists. However, other platforms and marketplaces pay royalties manually. It results in delays and ineffectiveness in the payment method.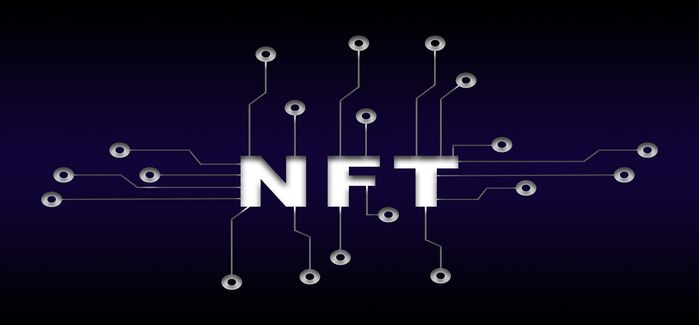 On the other hand, the creators on MusicArt will earn 10-20% in royalties on the resale of their product or service. The platform also accepts a range of cryptocurrencies which adds to the feasibility of the users. Also, the controlled gas fee of the platform makes NFT dealing easier and more accessible for consumers.
Through its use of BSV, MusicArt also prioritizes scalability. It can manage up to 100,000 transactions per second which is fairly higher than any of its competitors. The project aims to revolutionize the music industry. It believes in fully supporting and working on the legacy of old artists along with the new musicians in the industry. Several key personalities of the music industry are getting onboard with the new initiative.