The ongoing regulatory actions in the crypto and blockchain space have gained considerable pace in the last few days. In a recent development, a lawsuit has been filed against NBA NFT creator, Dapper Labs, that alleges these NFTs to be securities. Dapper Labs responded by urging the case to be dismissed, but a US judge has denied the firm's request. The judge backed his refusal by ruling out that these NBA NFTs satisfy the requirements of a security in one way or another. Such a move suggests that a lawsuit against Dapper Labs would continue to move forward.
The lawsuit claims that Dapper Labs should've gotten these NFTs registered as their value was tied to the success of the Dapper blockchain. Similarly, the lawsuit even stated that Dapper Labs gained millions of dollars by preventing users from cashing out for months continuously. Currently, the ruling of the judge, Victor Marrero, seems to be narrow and might not apply to other NFTs.
Dapper Lab's NBA NFTs Become the Newest Victim of Regulations
Judge Marrero wrote that NOT all NFTs might be regarded as a security, and must be assessed on a case-by-case basis. Similarly, the SEC has not issued any statement around NFTs being securities, and is currently working on enforcing greater regulation.
The lawyer for Dapper labs argued,
"Basketball cards are not securities. Pokemon cards are not securities. Baseball cards are not securities. Common sense says so. The law says so. And courts say so."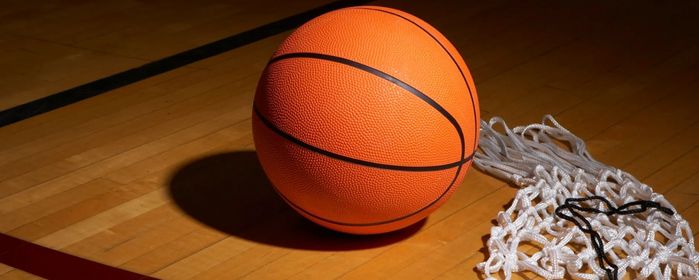 A spokeswoman from Dapper Labs, Stephanie Martin, stated that many courts have ruled out that consumer goods are not securities. At the same time, the firm is hopeful that the same statement would hold its meaning for the NFTs. She added,
"We are confident the same holds true for Moments and other collectibles, digital or otherwise, and look forward to vigorously defending our position in court."
Dapper Labs is also responsible for offering other NFTs that include NFL All Day Care and UFC Strike. Currently, the total sales of NBA Top Shot exceed the $1 billion mark, and has more than 1.5 million users. The firm created the Flow blockchain to greatly support NBA Top Shot and other projects. However, its true essence lies in it being an open and permission-less network. Furthermore, it has even decentralized the pool of its node operators.
The Howey Test was used by the judge to make sure if the NBA NFTs were securities or not. The offerings of Dapper Labs were more of a scheme to create relationships between the investor and the promoter. Currently, the firm has a total of three weeks to respond to the recently filed lawsuit. The case is now gaining importance for the NFT space and might shape the regulatory trend in the industry for the longer run.