Cardano research and development firm Input Output Global (IOG) published a whitepaper on the 17th of August that introduced a new consensus mechanism in an effort to minimize the issue of energy waste that is associated with PoW blockchains.
The Benefits and Services Provided by Ofelimos
One of the hottest issues being debated in the cryptocurrency industry right now is how to reduce the amount of energy needed for proof of work (PoW) as well as its carbon impact.
At the Cryptology conference, members of the IOG research team disclosed a protocol that was given the name Ofelimos.
Matthias Fitzi, Aggelos Kiyas, Giorgios Panagiotakos, and Alexander Russel were some of the contributors to the study that was carried out collaboratively by the participants.
It has been said that Ofelimos is a new blockchain protocol that is based on Proof of Useful Work (PoUW).
The goal of this protocol is to transform Proof-of-Work (PoW) into Proof-of-Useful-Work (PoUW) algorithm, which would solve the issue of inefficient use of energy.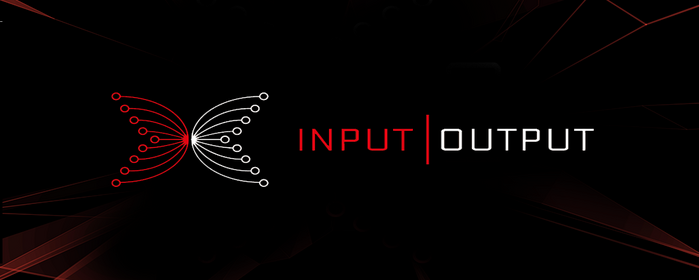 Interestingly, the new protocol that was developed by the IOG will divert the computational work that is now utilized to maintain the security of blockchains, as is needed by the PoW paradigm, to tackle other issues that occur in the real world.
The IOG also said that Ofelimos will combat the fraudulent conduct of miners in order to steer the system toward posing challenges that are simple to solve or challenges that have already been tackled.
IOHK's blog concluded by saying that Ofelimos is only the beginning of the journey toward a PoUW that is both demonstrably secure and practical.
While the existing work provides easily demonstrable security for high degrees of corruption, more research on the algorithmic side is still required to offer acceptable categories of optimization algorithms for which high utility can be demonstrably shown.