Reports indicate that Telefónica, the biggest telecom provider in Spain, is now taking cryptocurrencies such as Bitcoin as payment for the purchase of items on its online technology marketplace.
According to CoinDesk's reporting, the cryptocurrency payment integration for Tu.com was made possible as a consequence of a deal between Spanish bitcoin exchange Bit2Me and telecommunications company Telefonica. Additionally, Telefónica made an investment in the exchange of an amount that will remain confidential.
This week, Telefónica was the first company to declare that it will be collaborating with Qualcomm on the development of XR and metaverse goods and services, as well as the exploration of prospects for collaborative commercial metaverse ventures.
In the announcement that was made publically available, it was said that this partnership creates the potential for the delivery of new experiences to consumers by combining the digital and analog worlds and reimagining how commerce, entertainment, and communication will function in the Metaverse.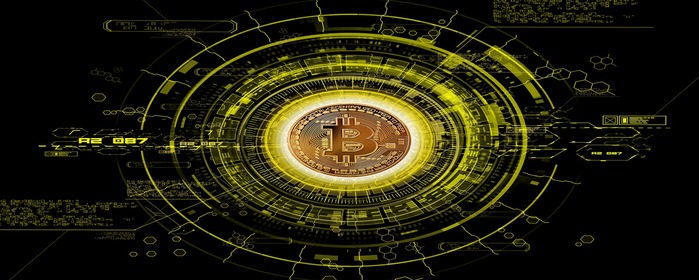 In a discussion with members of the press, Chema Alonso, director of Telefónica's digital business, and Yaiza Rubio, head of the metaverse at Telefónica, revealed that the firm has made the decision to collaborate on the development of these projects with other significant companies in the industry.
These businesses include Qualcomm, Unity, Niantic, Meta, or Microsoft, to name just a few.
Telefónica and Blockchain
Many well-known companies have lately expanded their payment methods in an effort to keep up with technological advances and give better service to their clientele.
This is not Telefónica's first foray into the blockchain industry by any stretch of the imagination. This week, the firm also announced a partnership with Qualcomm Technologies to build an augmented reality-powered platform that would be known as SnapDragon Spaces.
The marketplace for NFTs was also established by the company. In 2019, Telefónica conducted a trial of a marketplace underpinned by blockchain technology that allows customers to sell their private data.
This decision comes as a result of the experience that was gained. It is a brand-new platform for the production of digital art as well as its sale, and the platform will store only the works that have been created by artists and producers.