OpenNode collaboration with blockchain-powered Lemon Cash, an Argentine investment bank best known for its digital wallet and Argentina's famous crypto app, allows it to continue its unrelenting expansion and innovation of the Lightning Network.
What To Know About The Collab
Customers of Lemon Cash will soon be able to facilitate Bitcoin transfers into and out of their wallets, as well as facilitate payments in Bitcoin by leveraging the low cost and instant settlement of the Lightning Network.
This functionality will be powered by OpenNode's cutting-edge technology, which is the industry leader in its field.
Lemon Cash has been embraced by over than one million people in Argentina, and exponential development is anticipated to continue after the company's recent entrance into the market in Brazil.
According to Josh Held, Head of Strategy at OpenNode, this relationship is another illustration of OpenNode's capacity as well as their trust in Bitcoin as the next foundation layer for global payments.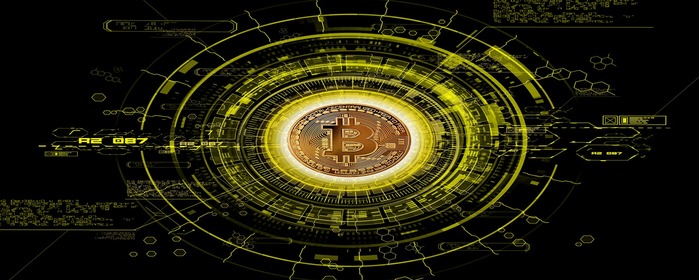 He went on to say that they are pleased to back Lemon's objective, as well as the company's aim to expand while continuing to serve the best interests of its clients, and eventually the expansion of the Bitcoin economy in Latin America and beyond.
Borja Martel Seward, one of the co-founders of Lemon Cash, made the statement that bringing the Lightning Network to more than one million users through a partnership with OpenNode will be a significant step toward the company's primary objective, which is to increase the usability and accessibility of cryptocurrency in Latin America.
OpenNode was the first firm to develop the Lightning Network in 2017. The Lightning Network is a method for scaling Bitcoin that offers immediate and complete payment settlement with no danger of chargeback fraud.
OpenNode concentrates all of its efforts on Bitcoin due to the fact that it provides the greatest degree of security and regulatory compliance compared to other cryptocurrencies, which continue to be speculative and insecure.