President Nayib Bukele said on Thursday that El Salvador has acquired 80 BTC at a price of $19,000 apiece.
El Salvador bought today 80 #BTC at $19,000 each!#Bitcoin is the future!

Thank you for selling cheap 😉 pic.twitter.com/ZHwr0Ln1Ze

— Nayib Bukele (@nayibbukele) July 1, 2022
El Salvador Buys 80 More BTC
El Salvador's president, who has been an outspoken advocate of the cryptocurrency Bitcoin, was at it again on Thursday, doubling down on his country's losing investment in the cryptocurrency by purchasing more than $1.5 million worth of it.
This takes the total quantity of Bitcoin (BTC) owned by the nation in Central America to 2,381, and it has a negative impact on the dollar cost average cost.
The previous transaction took place at the beginning of May when Nayib purchased 500 BTC for $15 million. Nevertheless, the value of the item was around $32,000 at the time.
Bukele was the first global leader to declare the cryptocurrency legal cash in 2021, and he continued to be a dedicated booster in May when he bragged of "buying the dip" in the currency's price.
Bukele was also the first person in the world to make cryptocurrency legal tender. Since then, though, the currency has become less valuable.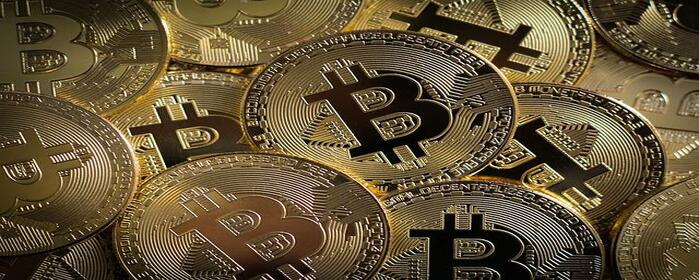 The amount that El Salvador has lost on its bitcoin bet is 55.03 percent. From September till the present, the nation has spent a total of $103.9 million on the purchase of 2381 coins, although the value of its portfolio is only $46.6 million at the moment.
An item that was published on CNBC the week before last week said that the rate of economic growth in El Salvador had drastically decreased.
According to the report, the nation's deficit continues to be rather large, and its debt-to-GDP ratio, which is a comparison of what a country owes to what it earns, will reach 87 percent this year.
El Salvador's Finance Minister Alejandro Zelaya said in May that the amount of Bitcoin the nation owned at that time constituted less than 0.5 percent of its yearly budget.
He also stated that the losses posed by bitcoin posed a very minor danger to the country's economic condition.